Escape to your personal haven of happiness
Contemplating the idea of owning your own holiday home for both lifestyle enhancement and financial gain? Retallack Resort is an unparalleled Cornish location that might be the exact destination you've been in search of. What's more, with our Happy Place Guarantee, there's no better moment to embark on the journey of being a holiday homeowner then now!
Discover the ultimate bliss of holiday home ownership at Retallack Resort
With our exclusive Happy Place Guarantee, owning your dream holiday home in the breathtaking Cornish countryside has never been easier! Embrace the serene beauty and luxurious amenities of Retallack Resort while enjoying the convenience of having your very own holiday home. Experience a life of leisure, relaxation, and potential profit with our unparalleled offerings.
10-year warranty and 999-year leasehold
The new holiday home additions at Retallack Resort come with a ICW 10-year warranty and a 999-year leasehold, catering ideally to individuals seeking immediate transactions or considering mortgage-based investments.

Fixed rate return of 10%
Qualifying investors are extended an invitation to capitalize on our enticing investment buying option. Enjoy a secure, fixed annual 10% net return for an uninterrupted span of three years, followed by a 7% return for the subsequent two years*. Or, why not opt for seamless participation in our Managed Letting Scheme, with a dynamic and variable return on investment whilst granting greater flexibility for personal use of your holiday home. Unlock lucrative investment opportunities today!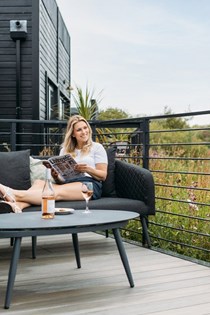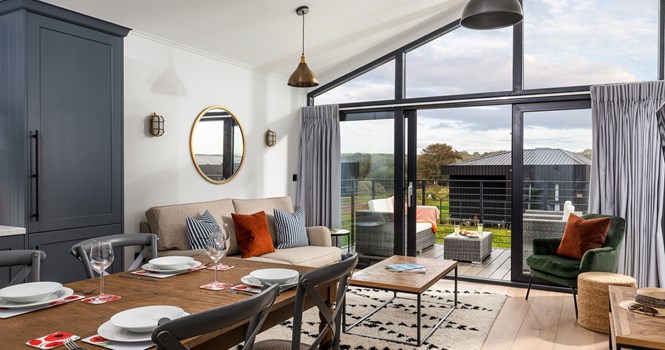 Holiday homes ready for you
Embrace absolute convenience with our fully furnished holiday homes designed to an exquisite standard, leaving you with zero concerns. Simply arrive with your loved ones and your joyful haven will be prepared and eagerly awaiting everyone's delight! Indulge in a complete escape with Away Resorts.
FANCY A CLOSER LOOK?
Get in touch below and one of our helpful advisors will be in touch.
*Subject to status. If you do not have a mortgage or finance provider, we may be able to introduce you to one. Your capital is at risk and you may not get back the amounts you invest when you come to sell the property. Your property is at risk of repossession if you do not keep up your payments as they fall due. You should take independent financial advice from a suitably qualified adviser.