Beach Café
Immerse yourself in the excitement of our water-sports lake at the Beach Café.
Have a bite whilst delighting in laughter and thrills of the watersports
Take a front row seat at our beach café to witness family and friends conquer the waves with exhilarating water sports or enjoying an adventurous time on our wipe-out style aqua park. Satisfy your appetite with pizzas, ice cream and other beach snacks. It is the perfect spot to relax, socialise and enjoy the warm summer breeze.
Open seasonally
Enjoy a bite to eat at our beautiful Beach Cafe whilst watching the water sports on the lake.
---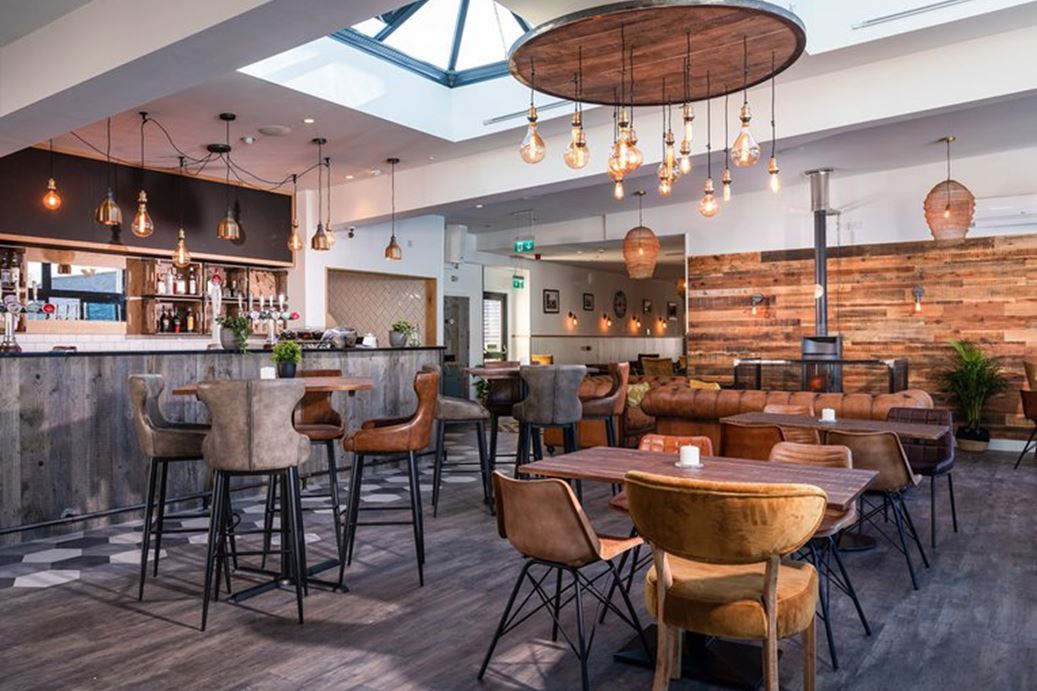 Why not try The Lookout Bar & Eatery...
Treat yourself to a refined dining experience at The Lookout Bar & Eatery,
MORE DETAILS