Indulge in the perfect blend of serenity and thrill during your stay at Retallack Resort. Whether you seek tranquillity or adventure, we offer an array of activities to satisfy your every whim. If your idea of rejuvenation involves unwinding our health club, spa, and indoor pool offer a haven for relaxation. Start the day with a morning workout at the gym, followed by breakfast and a swim before surrendering yourself to the expert hands of our therapists and indulge in a full body massage.
For those seeking more adventure why not embark on an exciting day of wake boarding, surfing the FlowRider, and messing around at the Aqua Park. Conclude your day with a well-deserved drink and enjoy the satisfaction of an unforgettable day of adventure.
Nestled just outside of Newquay, Retallack Resort is a premier destination and unrivalled sanctuary for water-sports
Seeking the ultimate indulgence in Cornwall's water-based offerings? Look no further! Whether you are holidaying at Retallack or neighbouring resorts, a local resident, or a visitor to the region, we extend an open invitation to everyone to partake in fun. Irrespective of your past water-sports experience, our repertoire of offerings is guaranteed to exhilarate and thrill, leaving you with unforgettable memories.
Watersports
A holiday centred around the watery wilderness that Cornwall has to offer promises excitement and adventure in abundance. Immerse yourself in a world of boundless exploration, where crystal clear waters beckon you to explore and indulge, followed by an evening basking in the balmy evening light as you sink into your own private hot tub. Our unrivalled water-sport facilities offer a dynamic array of activities including a wipe out style aqua park, wakeboarding and the only FlowRider in Cornwall.
More Details
Facilities
From indulging in some well deserved pampering in our ESYA Spa, to making a splash at our heated indoor swimming pool. Visiting with the little ones? Swing into playtime at our outdoor adventure playground or sit back and enjoy the action at our brilliant Beach Cafe.
Facilities
Relax
Unwind in opulent bliss as you let our therapists guide you towards a state of serenity. Indulge in pure relaxation as you unwind in our tranquil spa oasis complete with a luxurious indoor pool that will help soothe the body and soul.
RELAX

Activities
Keep up with the latest fashion trends by learning the art of tie-dye and creating a funky t-shirt that you can wear during and after your holiday! You will be taught how to make different patterns with the dye and with various colours to choose from, not one will be the same.
More Details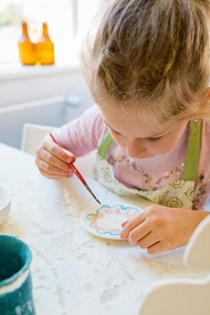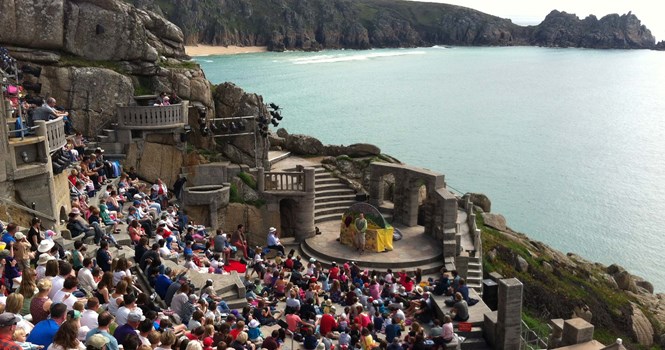 Local Events
Cornwall always has something exciting happening all year round, giving you plenty of days out for you and the family.
LOCAL AREA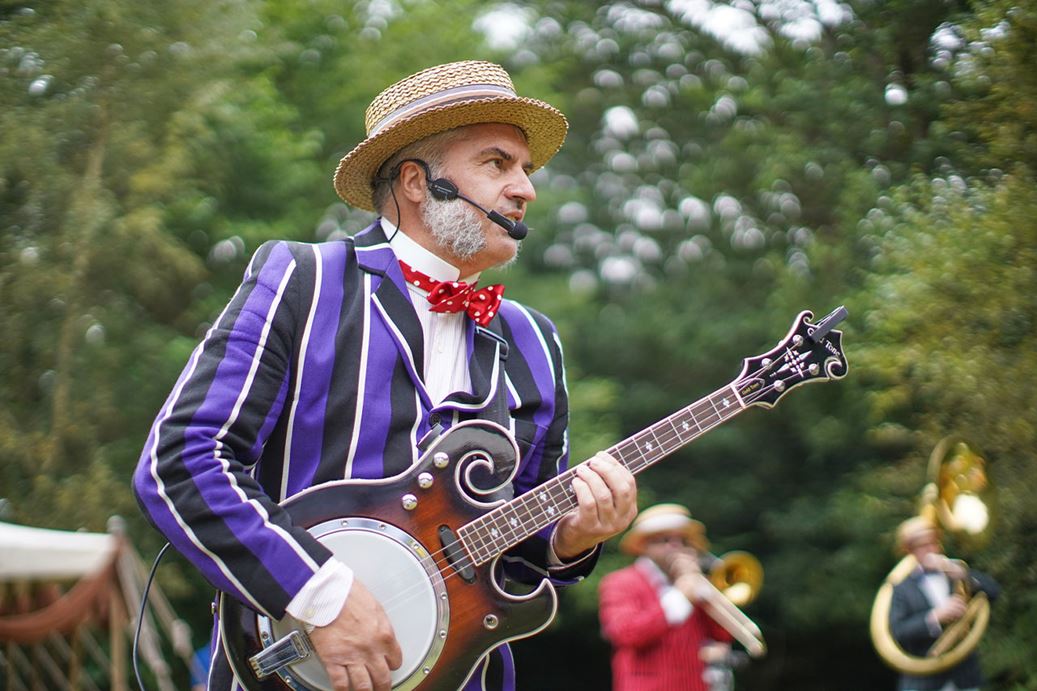 Events
We love a reason to celebrate, so why not partake in one of our special events throughout the year. Our festive celebrations feature delectable menus and children's activities that will add an extra dose of magic during you stay.
EVENTS