Retallack - Our News
Get your fix on what's happening in and around Retallack Resort & Spa
We've been featured in The Times!
Retallack Resort has just been featured in The Times as one of the top destinations for the best hotels and amazing things to do in Cornwall. Prepare to be blown away by our unrivaled accommodation and array of thrilling activities that will make your Cornwall experience absolutely unforgettable.
Find out more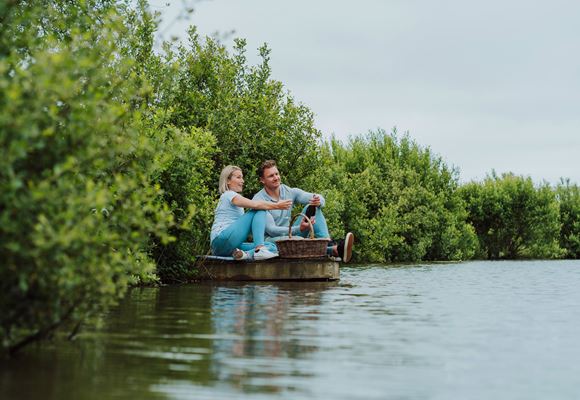 Six reasons why you'll love Retallack Resort & Spa
With its exclusive barns and lodges, invigorating hot tubs, thrilling aqua park, and a range of exciting activities, this is the ultimate destination to unwind and explore. We've got six compelling reasons why you'll fall in love with our stunning resort.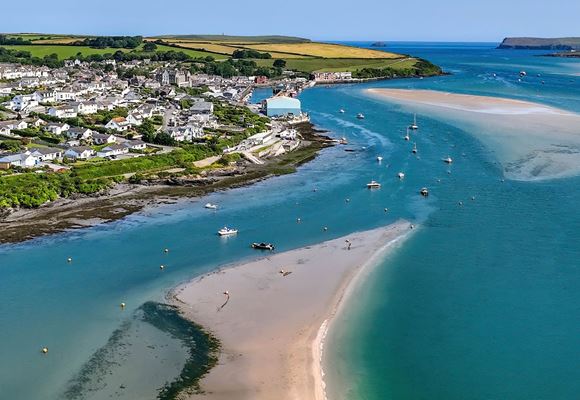 Things to do in Cornwall during early summer
Visiting us during the early summer? Expect beautiful Cornish sunsets and a never ending list of things to do before the busy summer months. Don't forget you're never far from the crashing waves and silky sand.