October Half Term at Retallack Resort
CHECK PRICES FOR OCTOBER HALF TERM BREAKS 2024
Escape to the breathtaking beauty of Cornwall for your next October half term break
Nestled near the charming coastal town of Padstow, our resort offers an idyllic retreat amidst the picturesque scenery that the UK has to offer. At Retallack Resort, we strive to create an unforgettable October getaway for the whole family. Take advantage of our on-site facilities, including a swimming pool, spa, restaurant and bar and children's activities, ensuring endless entertainment for everyone.
WAYS TO STAY AT RETALLACK
Retallack Resort provides a haven for families seeking quality time together in October. Our luxurious accommodations are designed with comfort and style in mind, ensuring a truly blissful and cosy stay. Each spacious and elegantly appointed accommodation options, offer modern amenities and stunning views, providing a peaceful sanctuary after a day of exploring.
EXPLORE ACCOMMODATION
BOOK YOUR OCTOBER BREAK 2024 NOW
Don't miss the opportunity to escape to Cornwall for October half term 2024. Book your luxury break at Retallack Resort and immerse yourself in the stunning beauty and tranquility of this remarkable destination. Create cherished memories and experience the ultimate in relaxation and indulgence. Your dream UK getaway awaits!
BOOK NOW

LOCAL AREA
Embark on adventures and create lasting memories with your loved ones. Cornwall is a treasure trove of natural wonders, offering a plethora of activities and attractions to suit every taste. Explore the rugged coastline, stroll along sandy beaches, or venture into the enchanting countryside.
EXPLORE LOCAL AREA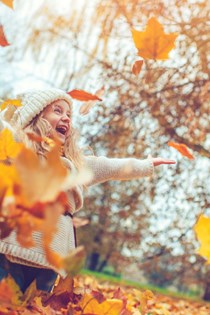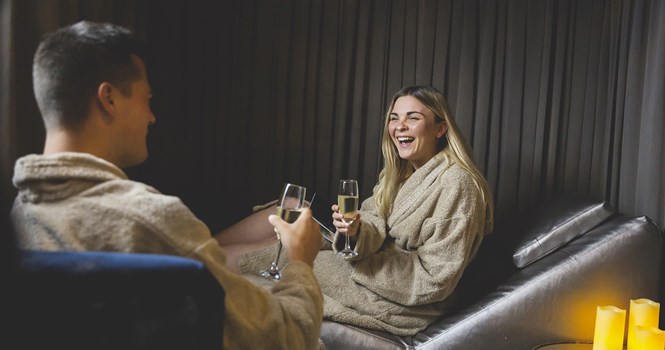 ESYA SPA
Indulge in a well-deserved break and experience the ultimate relaxation and rejuvenation. Our spa facilities offer a wide range of exquisite treatments and therapies to pamper your body and soul. Unwind in the serene atmosphere, enveloped by tranquil landscapes that create the perfect backdrop for an unforgettable holiday.