Retallack Resort luxury holiday home ownership made easy
Discover shared ownership at Retallack Resort, Cornwall
EVER DREAMED OF YOUR OWN CORNISH HAVEN?
Imagine 12 weeks of blissful retreats, where you only pay for what you love and enjoy! Your dream is closer than you think! Welcome to Retallack Resort's exclusive shared barn ownership. Be a part of something unique – Register your interest today.
How does shared ownership work?
This innovative ownership model grants you access to a stunning holiday home that might have otherwise been financially out of grasp. By possessing a share of this idyllic barn holiday home, you not only get to enjoy 12 weeks of personal holidays but also secure a stake in its investment potential. You have the flexibility to indulge in quality holiday time or harness the possibility of rental income when it's unoccupied. And if the value of your share appreciates, you can even opt to sell it at a profit.

Who will share this holiday home experience with me?
Imagine the joy of being one of up to four proud owners of this exceptional holiday home, or you could perhaps opt for more shares. Each co-owner is entitled to 12 weeks of pure leisure per year, and this privilege extends for an incredible span of 999 years – offering you a plethora of holiday opportunities that seem almost endless.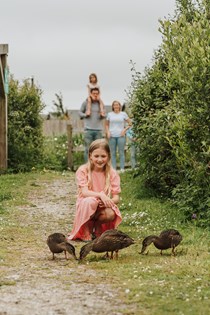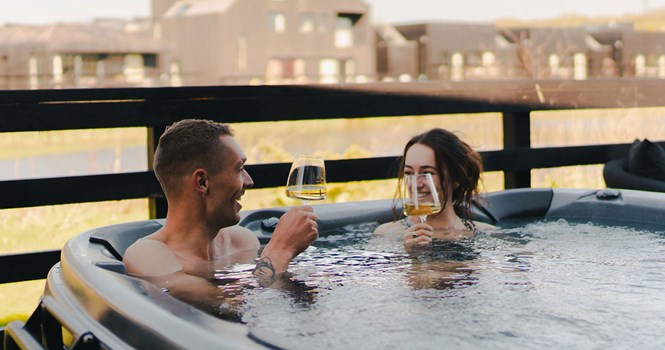 Are these holiday homes fully furnished?
Absolutely! Each barn holiday home boasts a luxurious, meticulously furnished interior, radiating the finest standards of comfort and style. The package is complete with a charming decking area that's primed for relaxation or lucrative rentals, should you prefer.
Fancy finding out more? Register your interest today!
Complete the Interest Registration Form below