Holidays at Retallack
Bask in the glory of every season, surrounded by the serenity of our idyllic resort. Whether you seek the beauty of spring walks, the excitement of hot summer nights or the tranquillity of cosy winter escapes, Retallack is open all year round to cater to all your desires.
COUPLES BREAKS
Whether it's a romantic escape, a surfers' getaway brimming with adventure, or simply a tranquil walk accompanied by a glass of wine, we have an impeccable location that indulges your every fancy. Our barns, lodges and apartments offer a perfect refuge for two, as a place to sit back and unwind or as a base for a bigger adventure.
HOT TUB BREAKS
From stress relief, to promoting a better night's sleep, much has been said about the healing properties of hot tubs, it is a staple of Scandinavian culture that we have immersed into your experience at Retallack.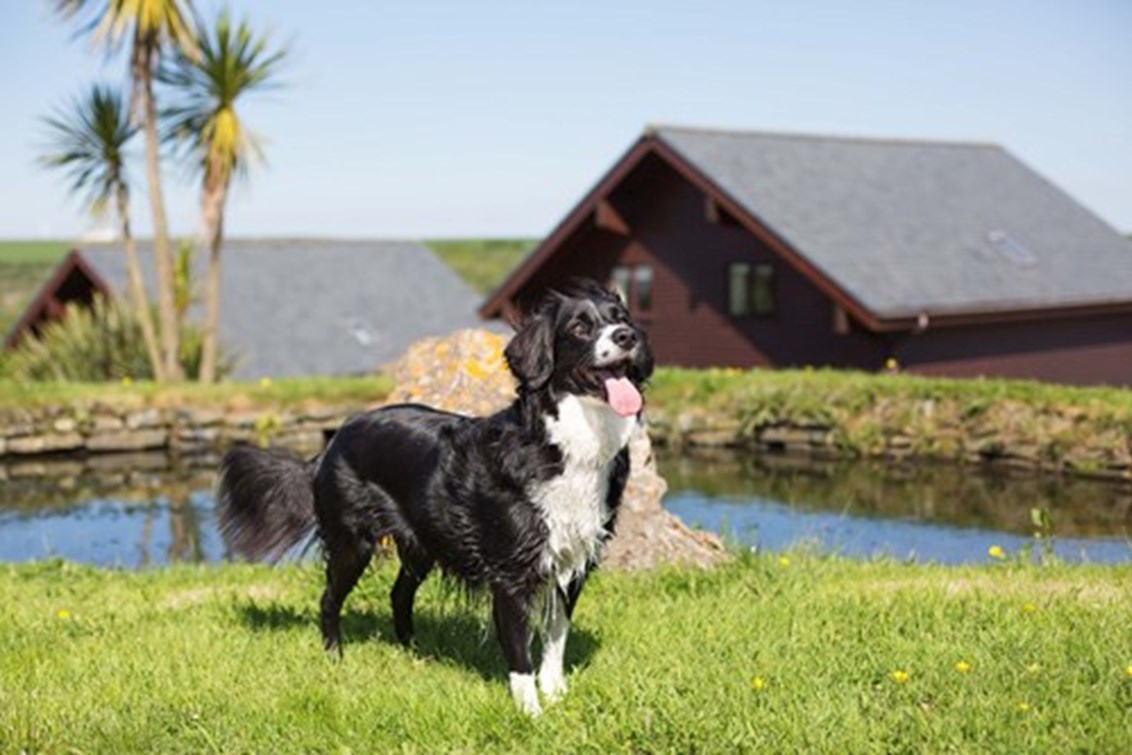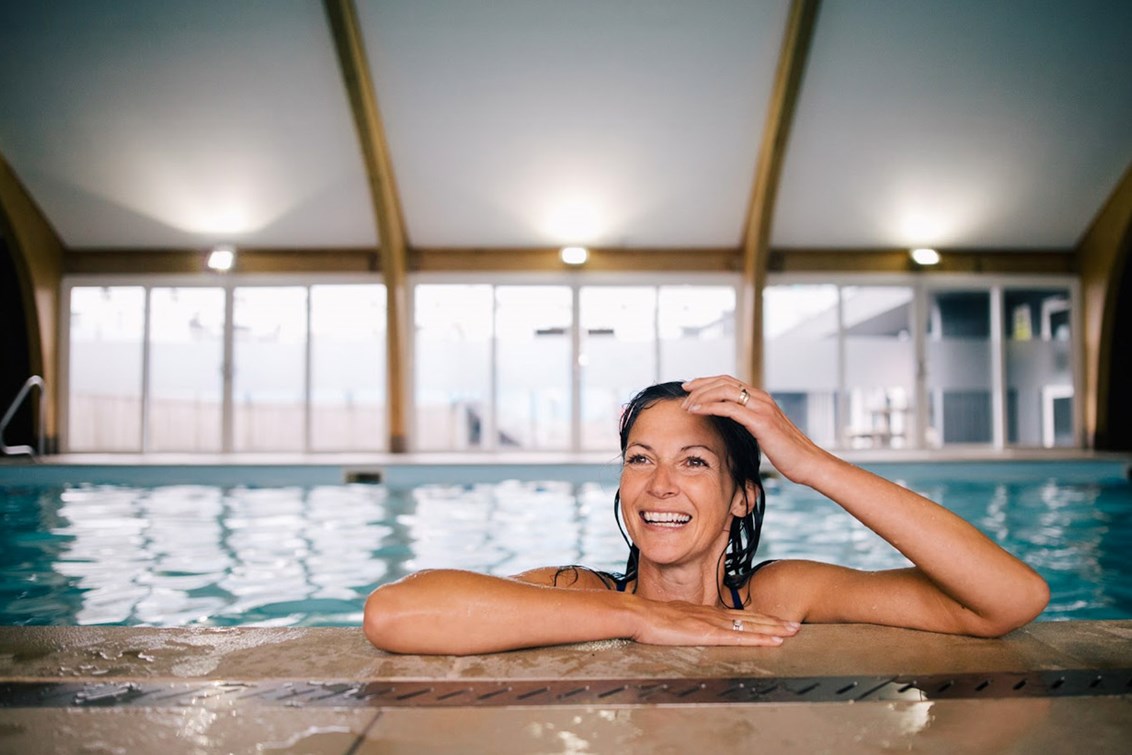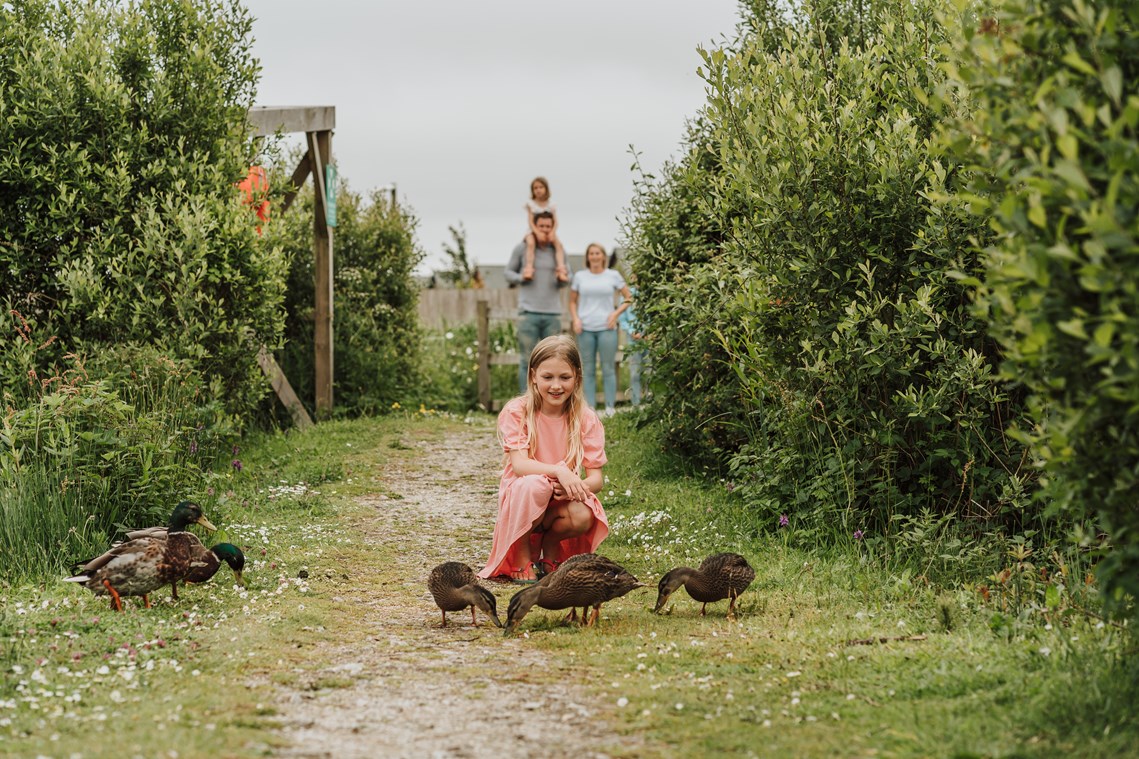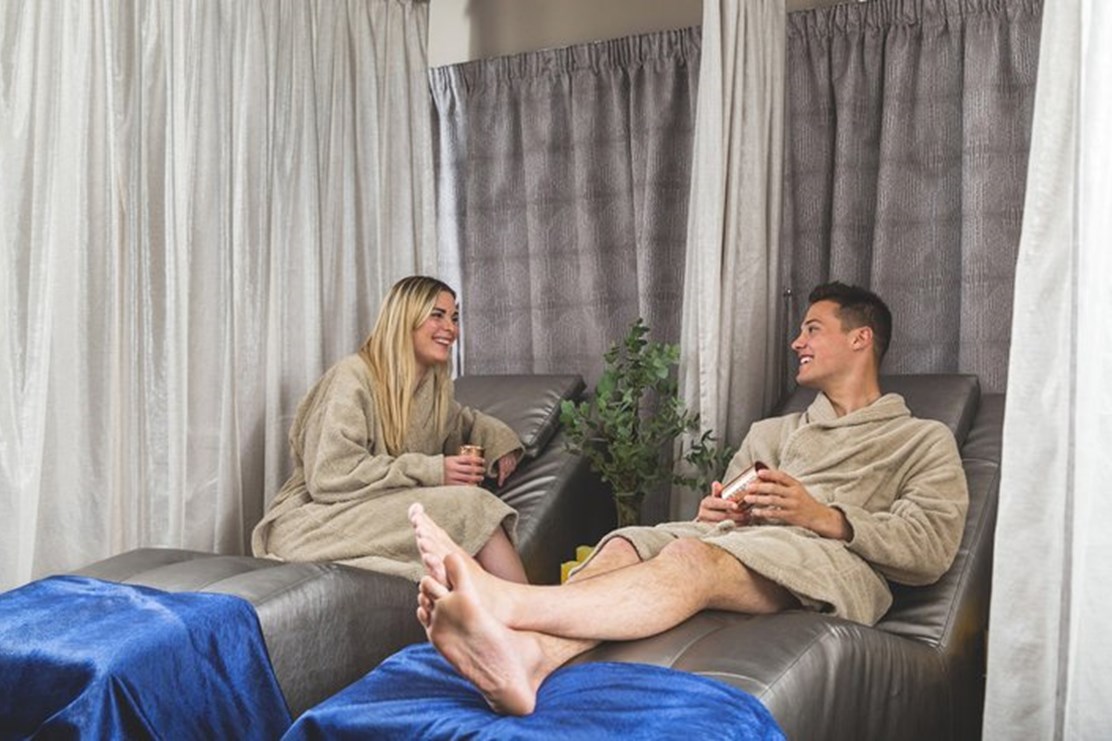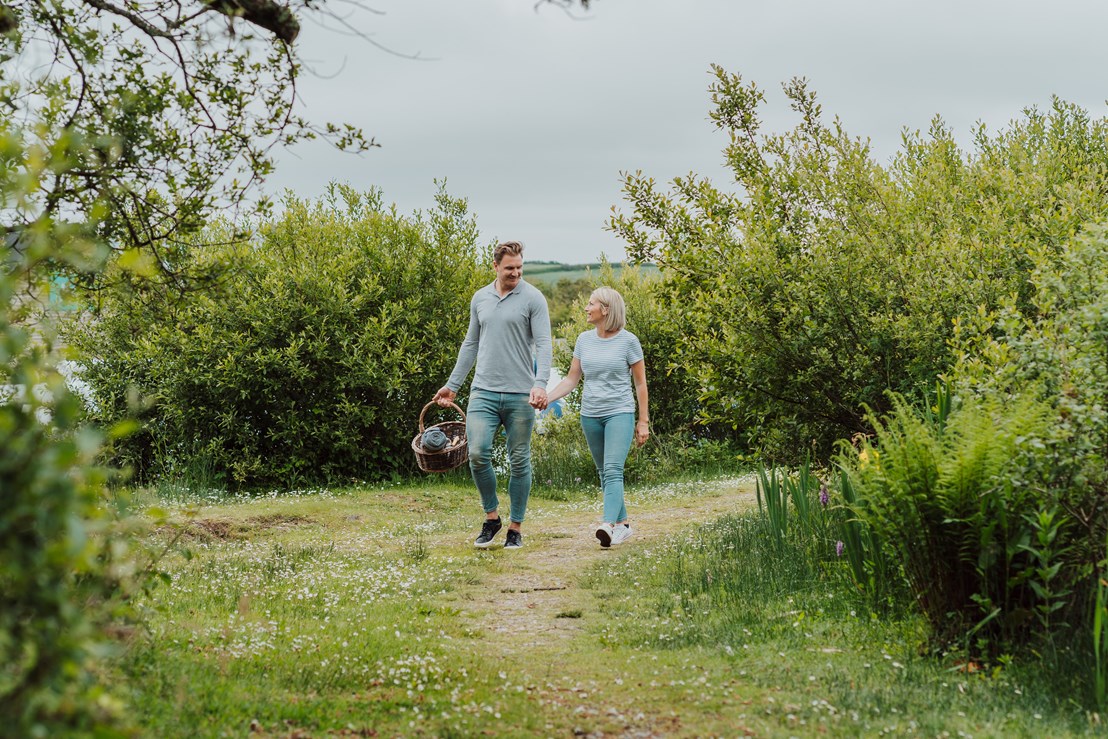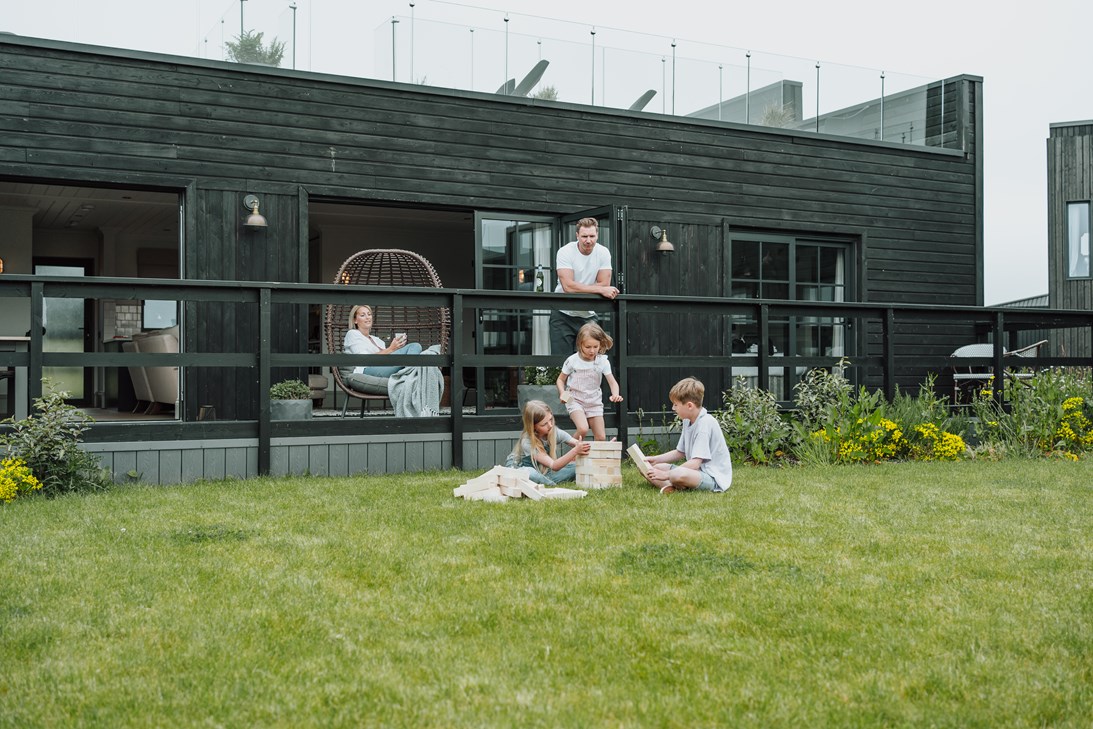 There truly is something for everyone!