The Lookout Bar and Eatery
Food and Drink at Retallack Resort
Tasty treats, light bites and meals for all appetites
Indulge in a refined dining experience at The Lookout Bar and Eatery, where food is served in two distinct areas. It is a great spot to enjoy quality time with loved ones and thrill-seekers will delight in watching the FlowRider's daring riders from the comfort of the bar.
Tantalise your taste buds
Enjoy a sophisticated atmosphere during breakfast, lunch or dinner in our formal area or unwind with your favourite beverage at the bar area's sunny outdoor terrace.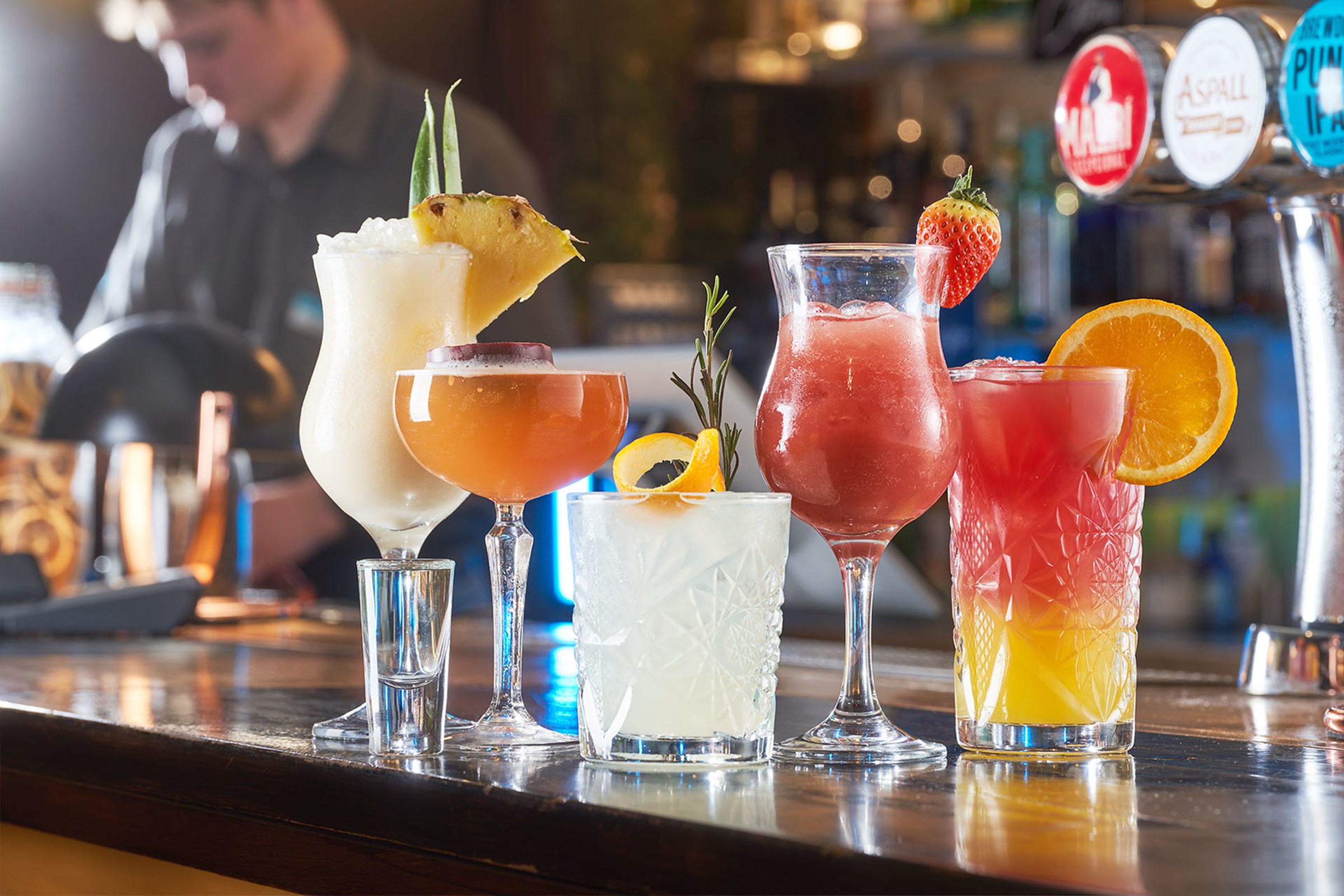 To book, call our friendly Retallack restaurant team or reserve a table below.
RESERVE A TABLE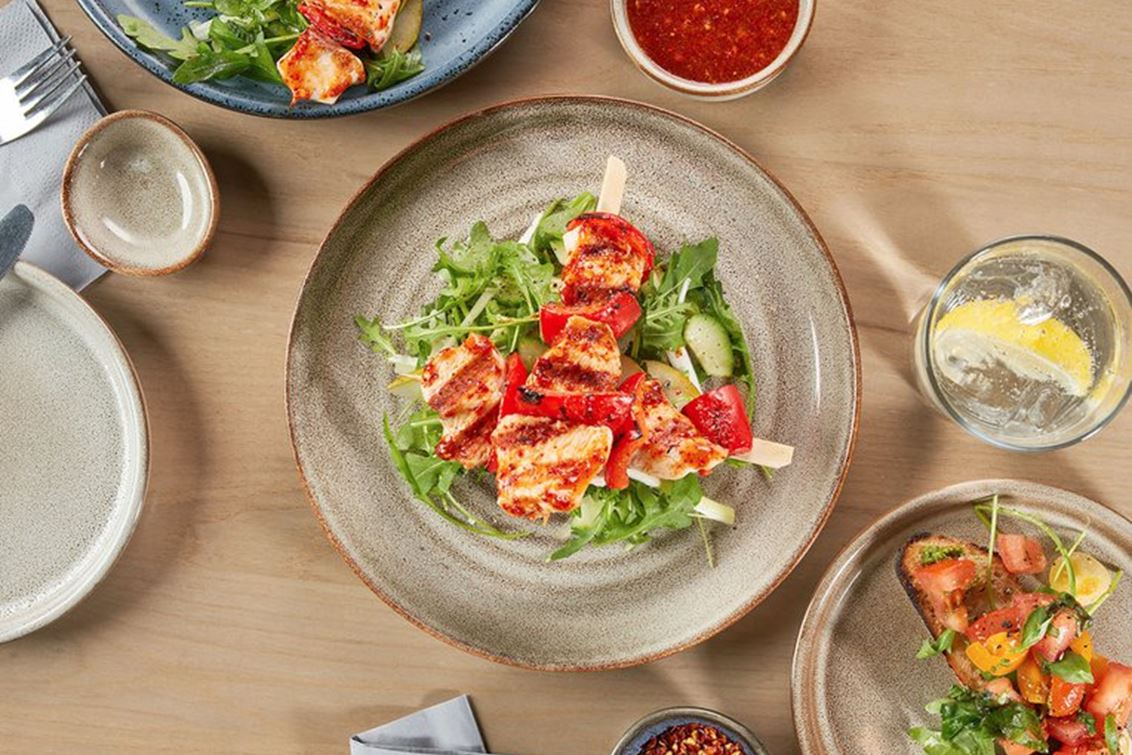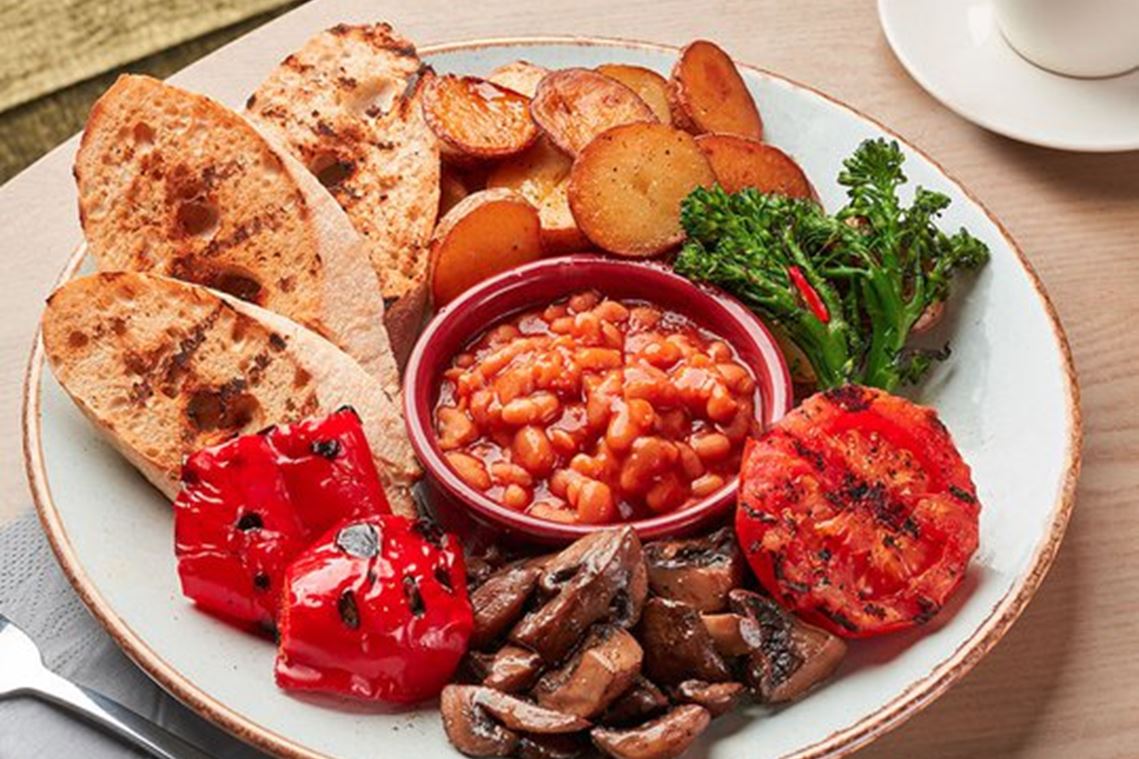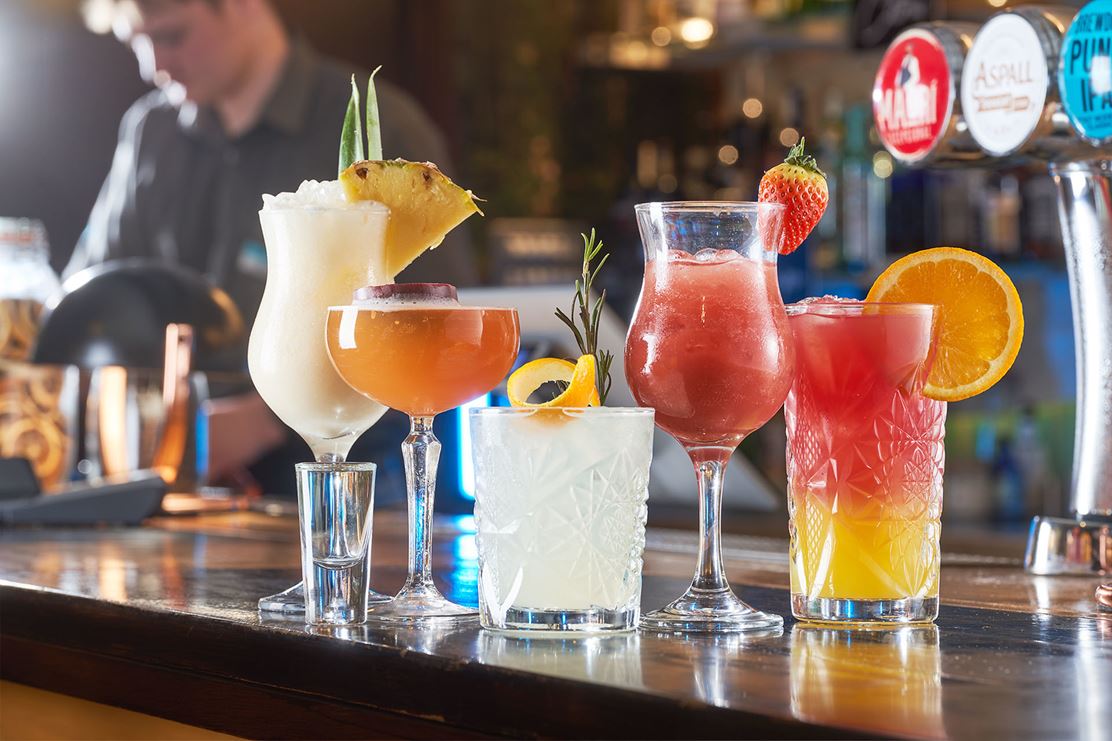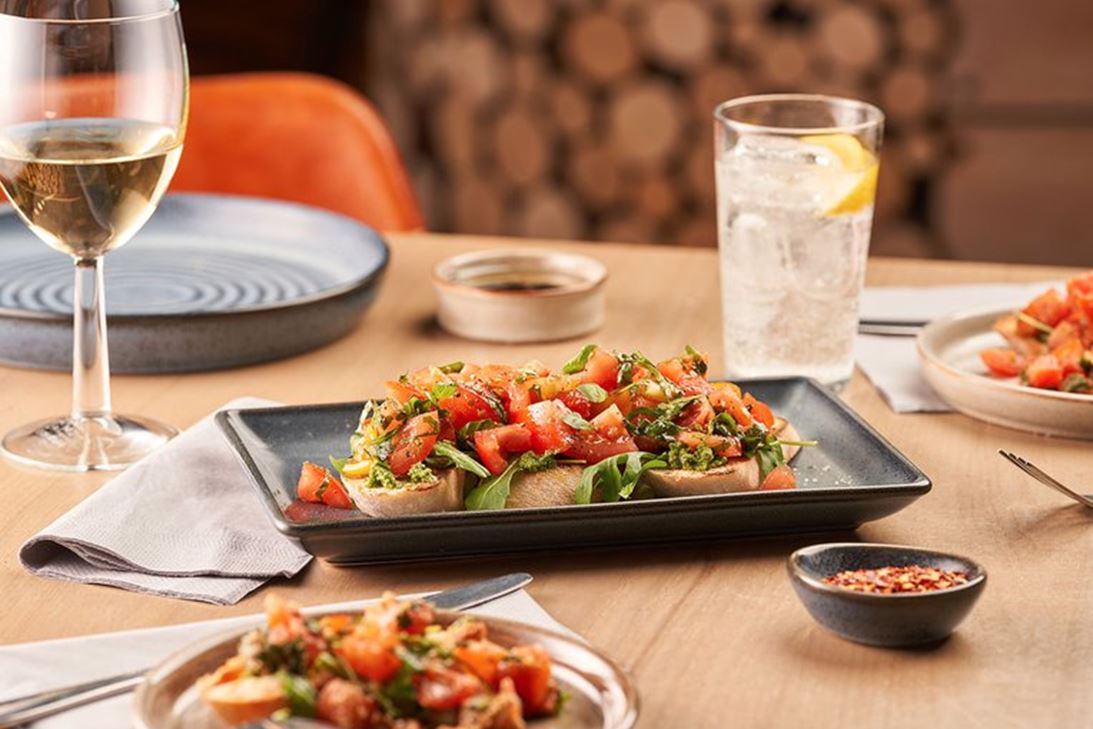 Delicious food and drink. Something for everyone.
---