Last Minute Holiday Deals
Discover unparalleled luxury at Retallack Resort, near Padstow. Are you yearning for a spontaneous escape to the serene beauty of the UK countryside? Look no further than Retallack Resort, where indulgence meets tranquility. Our exclusive last-minute deals are your passport to an unforgettable retreat...
LAST MINUTE BREAKS TO CORNWALL
LAST MINUTE BREAKS TO CORNWALL
Last minute holiday deals UK
Embrace the essence of luxury in our elegant lodges and charming barns. Each one is designed to cater to your every need, offering cosy interiors and breathtaking views of the surrounding countryside. Experience the pinnacle of comfort in the heart of nature.
Pet-Friendly Accommodation
At Retallack Resort, we understand that your furry family members deserve a getaway too! That's why we offer pet-friendly options across all grades, ensuring no member of your family is left behind. Wander through acres of picturesque landscapes with your four-legged friend...
EXPLORE ACCOMMODATION OPTIONS

EXPLORE CORNWALL
Experience the magic of Cornwall's hidden treasures and breathtaking landscapes. From ancient legends to pristine beaches, discover the enchanting allure of this coastal paradise.
EXPLORE THE LOCAL AREA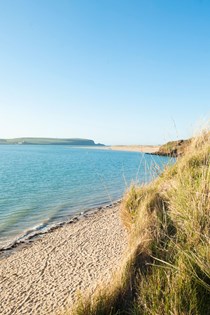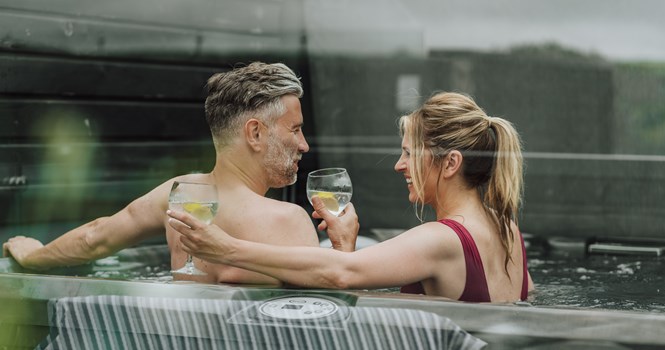 Last-Minute Savings...
Don't miss the opportunity to experience the lap of luxury at unbeatable prices. Our last-minute deals are here to make your spontaneous getaway a dream come true.
BOOK NOW