Lodge holidays in Cornwall
Our Wooden Lodges have a relaxed and comfy feel for all the family to enjoy.
The Ideal Place For A Luxurious Break
Indulge in a luxurious family escape in one of our charming wooden lodges. Featuring high ceilings and wooden beams, our lodges offer an inviting open-plan living space. They boast expansive indoor and outdoor areas, perfect for unwinding and basking in the golden glow of the sunset.

Whether you want to relax in a warm bubbly bath or soak away your worries in your private hot tub these lodges are the perfect escape in any weather. They are truly a home from home and are complete with special touches that will make an unforgettable holiday.
Escape to a Luxury Wooden Lodge, with sleek open-plan living spaces for family and friends to gather. The décor is stylish and modern, the sofas are the epitome of comfort and some come with glorious hot tubs to sink into for pure relaxation.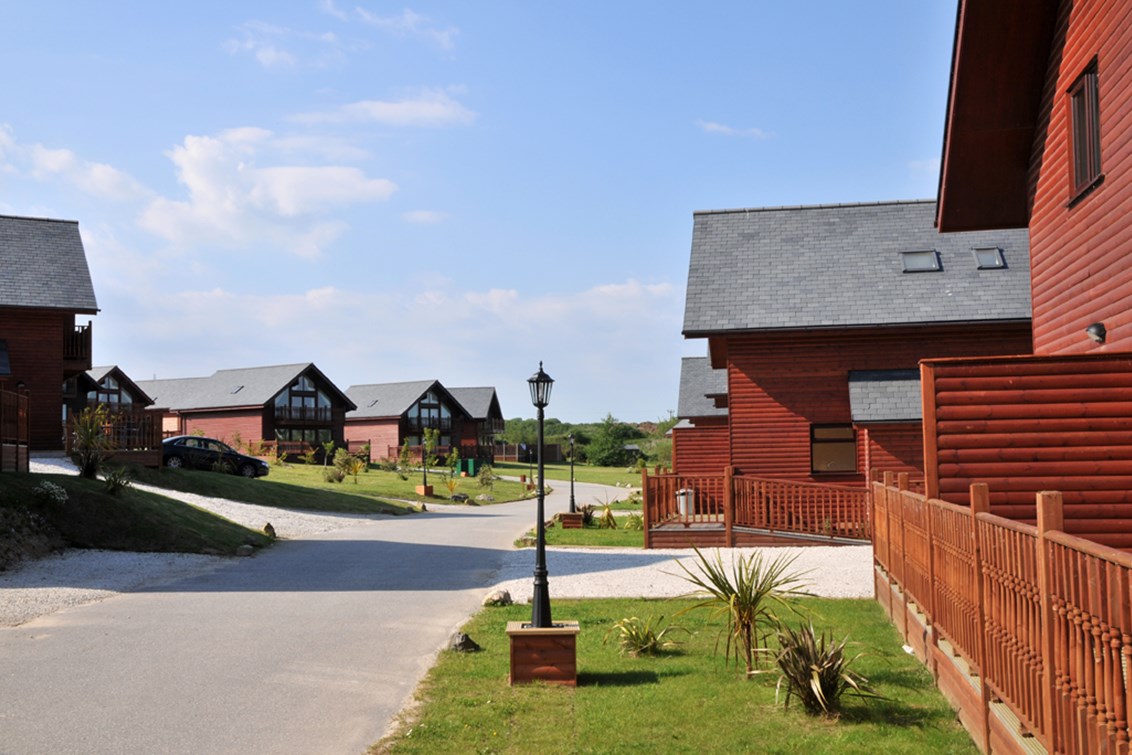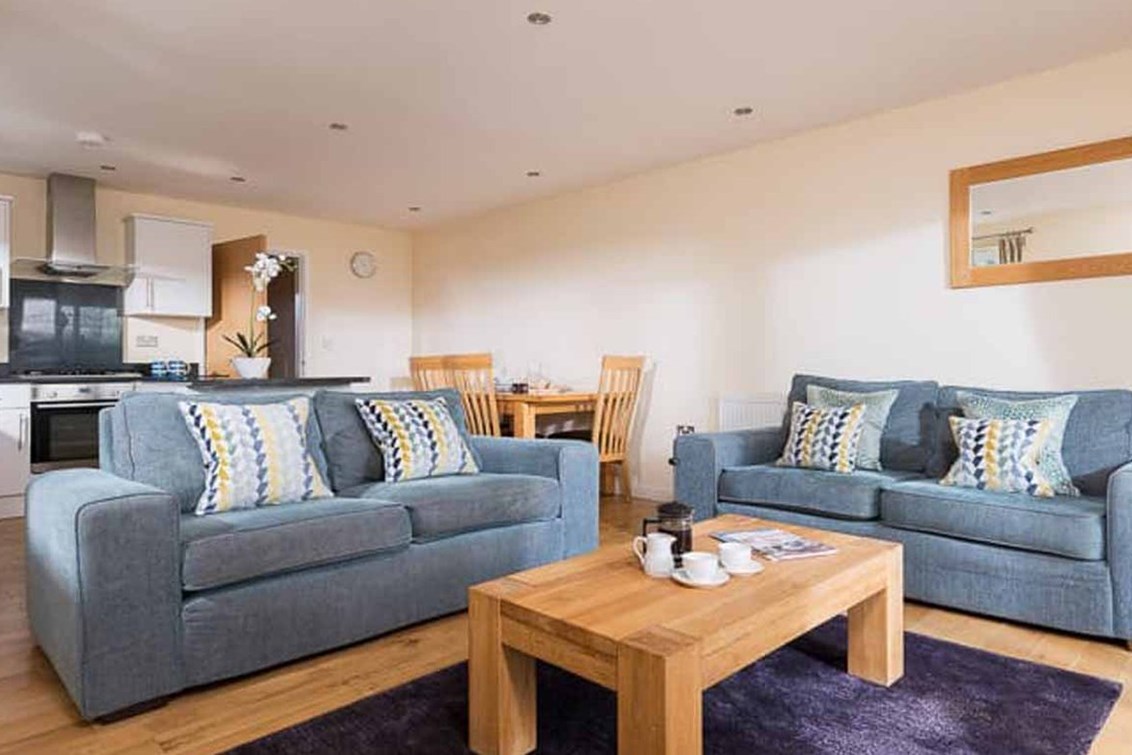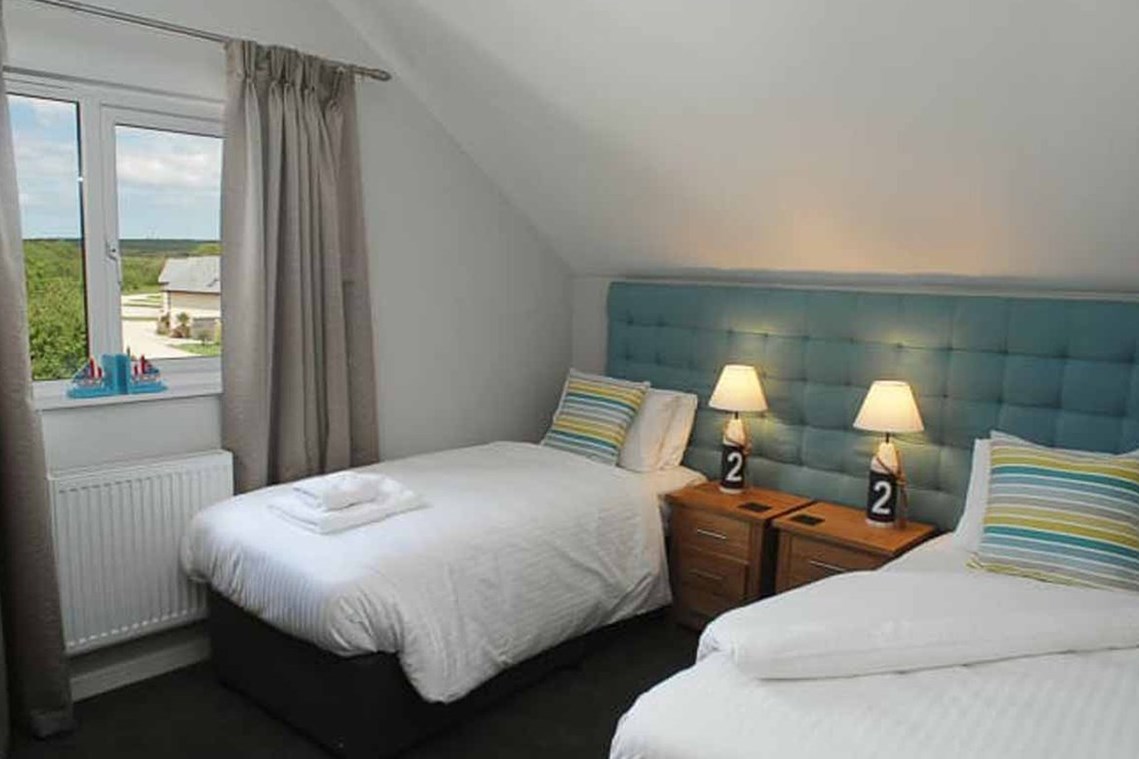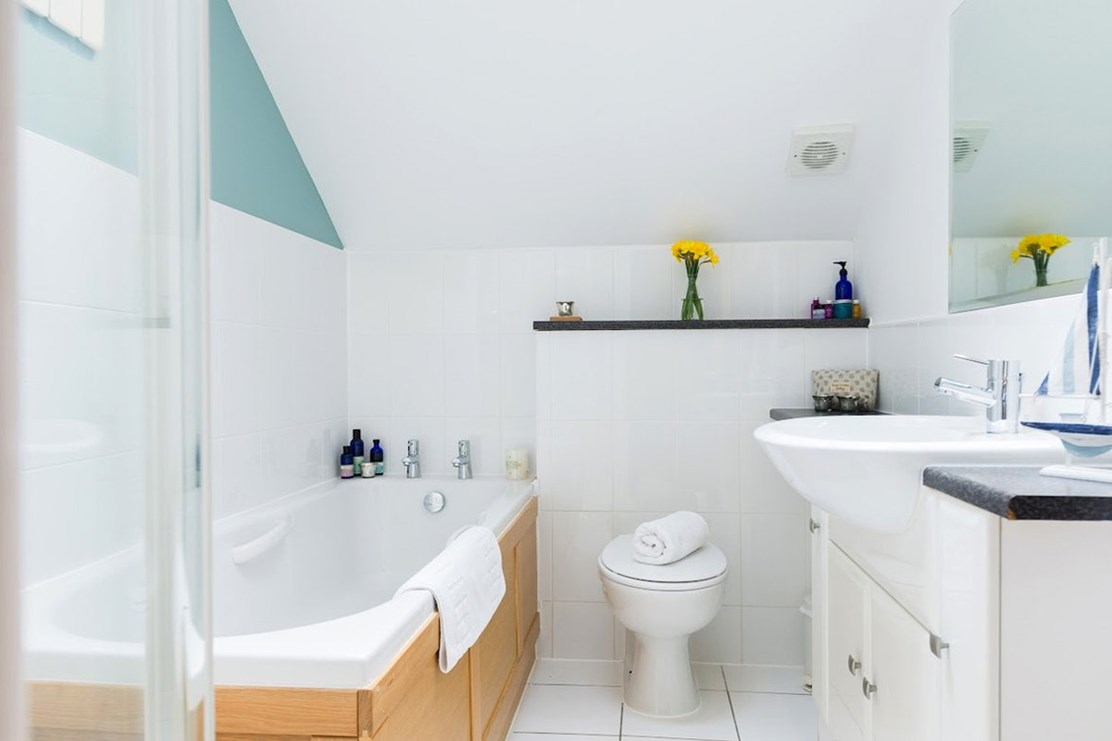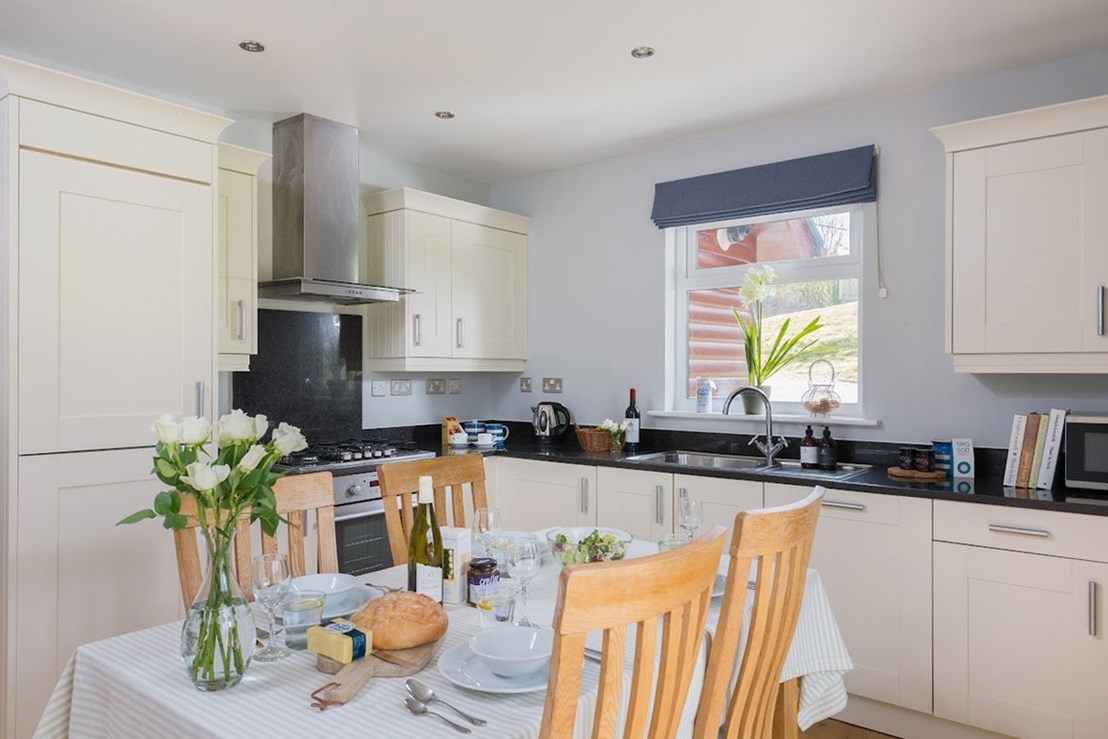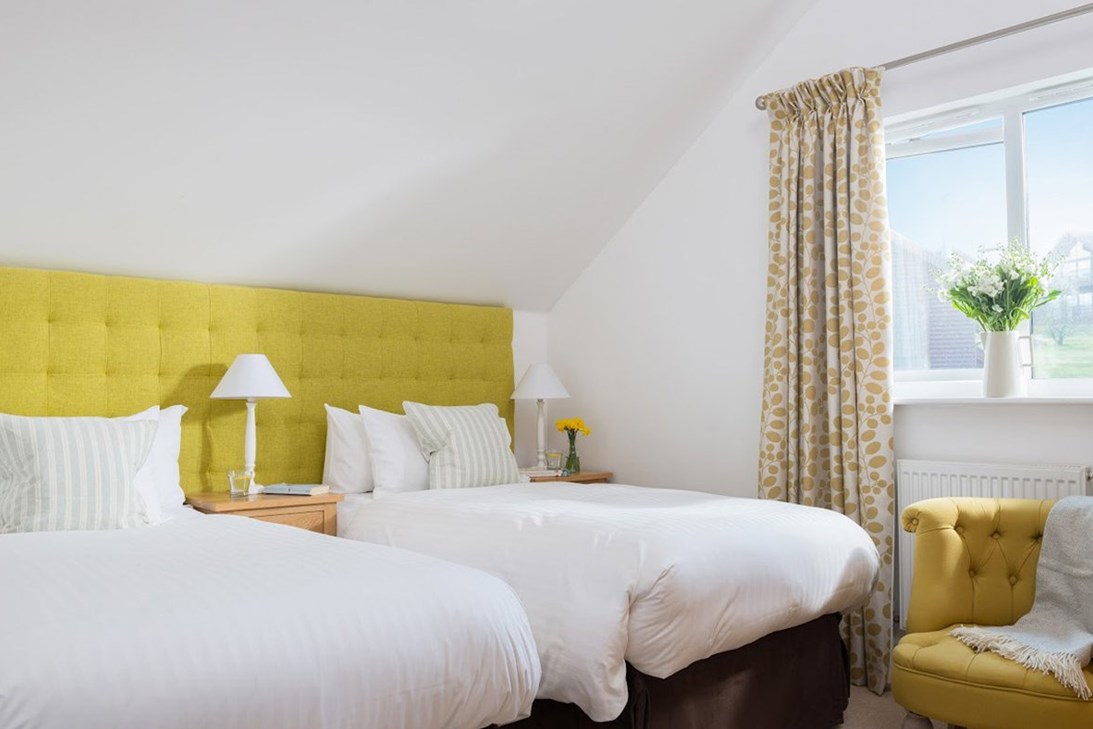 The Luxury Lodge truly is home from home – with some special holiday touches.
---
Immerse yourself into the ultimate family escape with a stay at our charming Superior Wooden Lodges.  Indulge in stylish open-plan areas featuring glorious high ceilings, traditional wooden beams and stunning views from this idyllic Cornish location.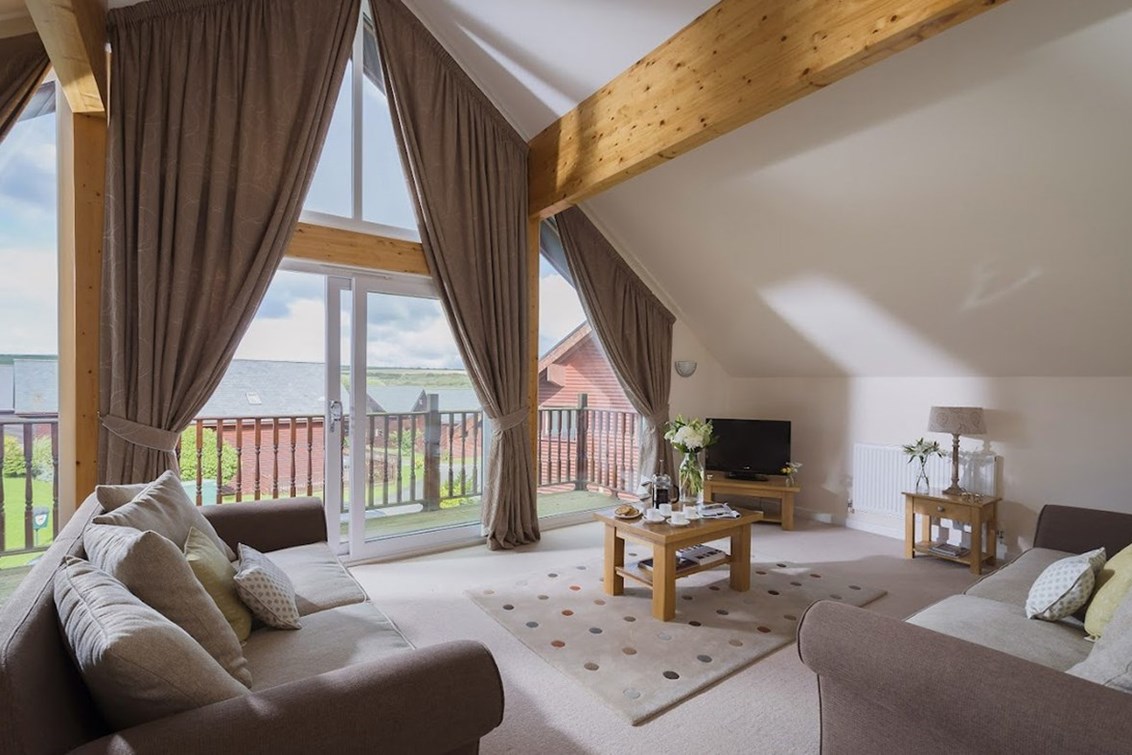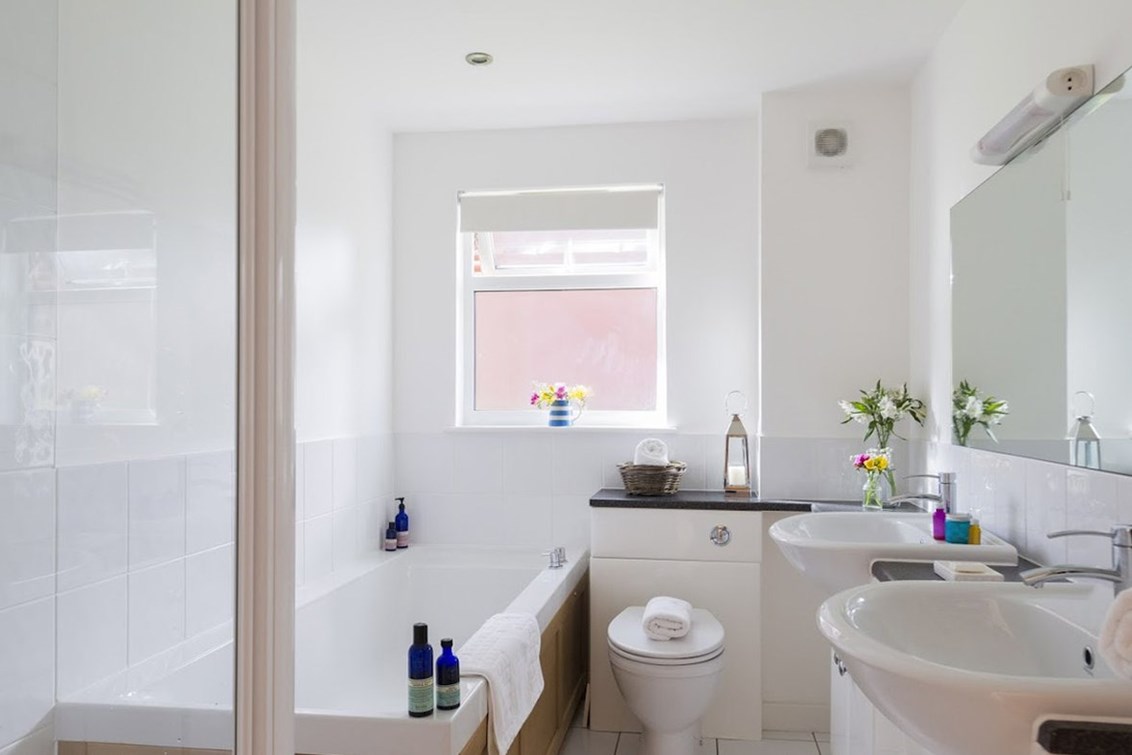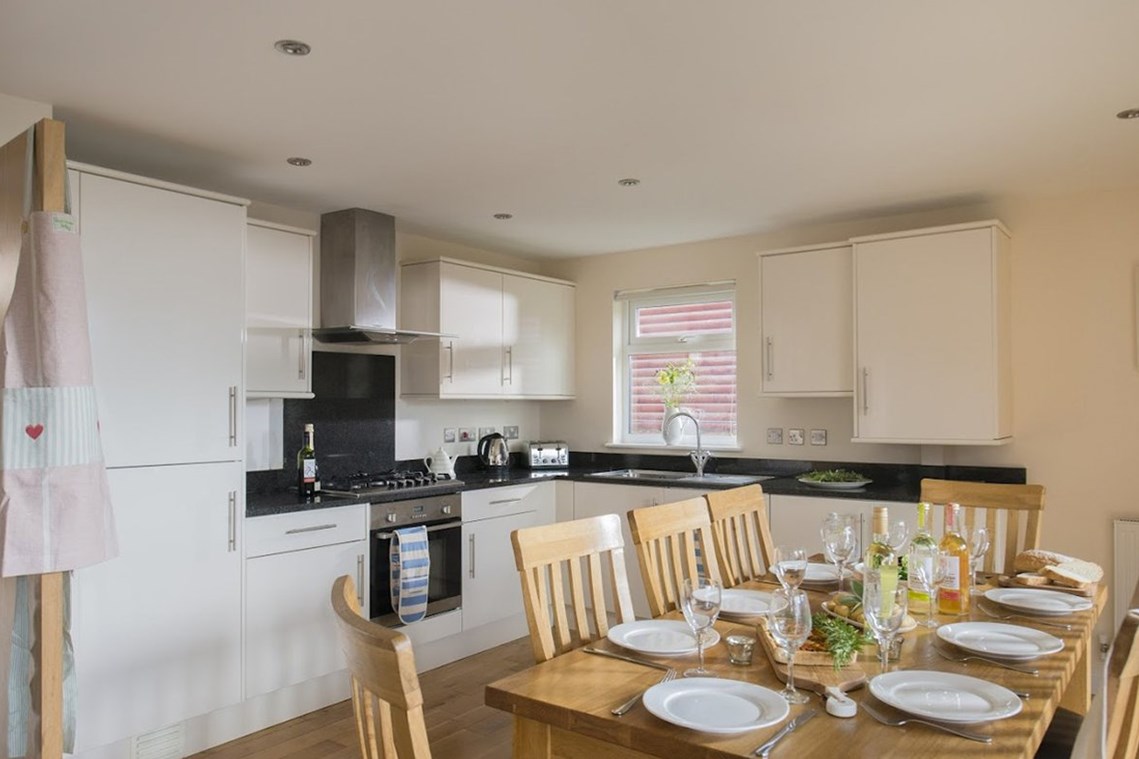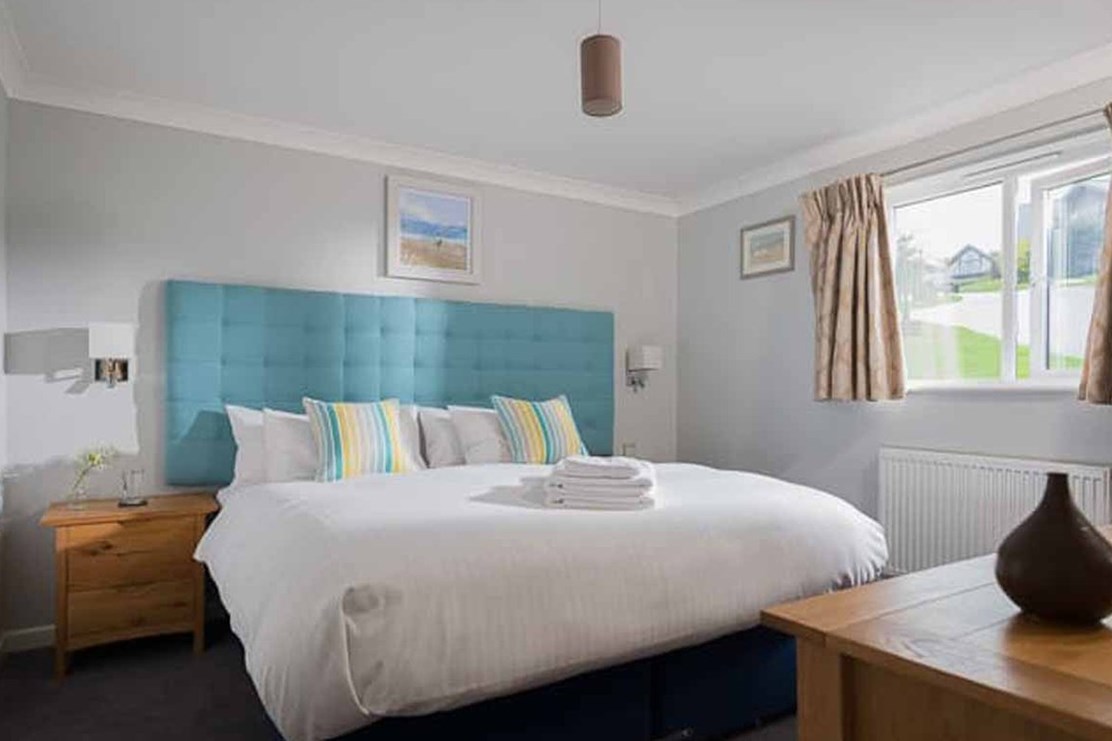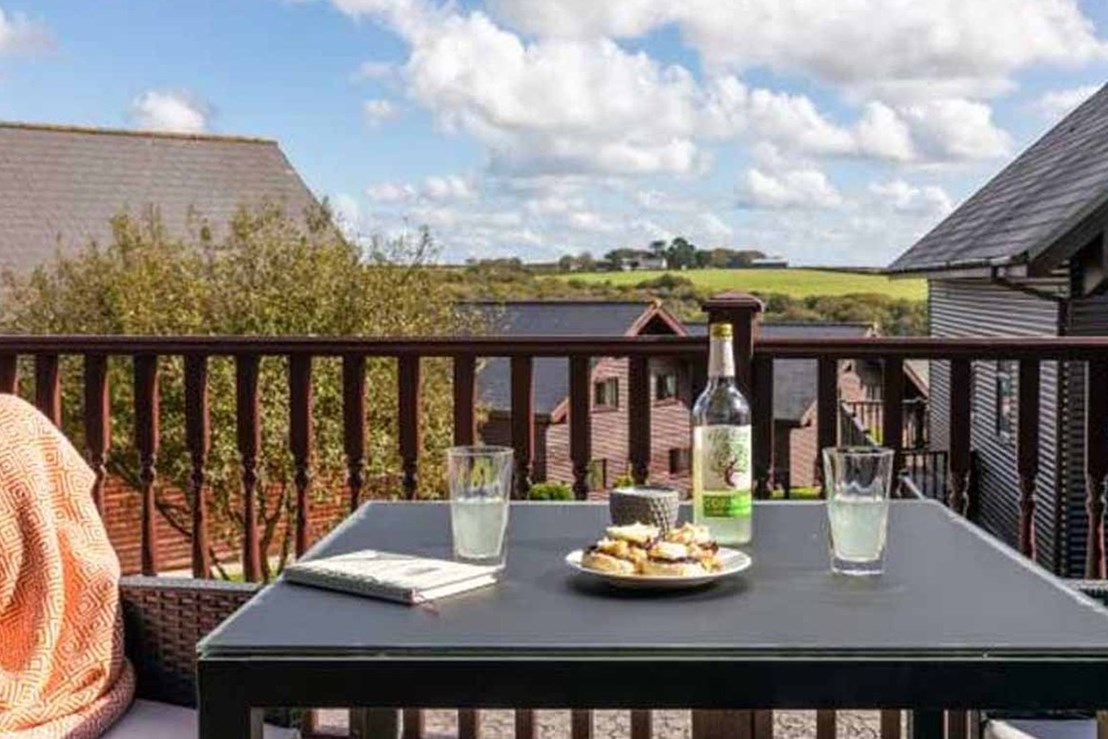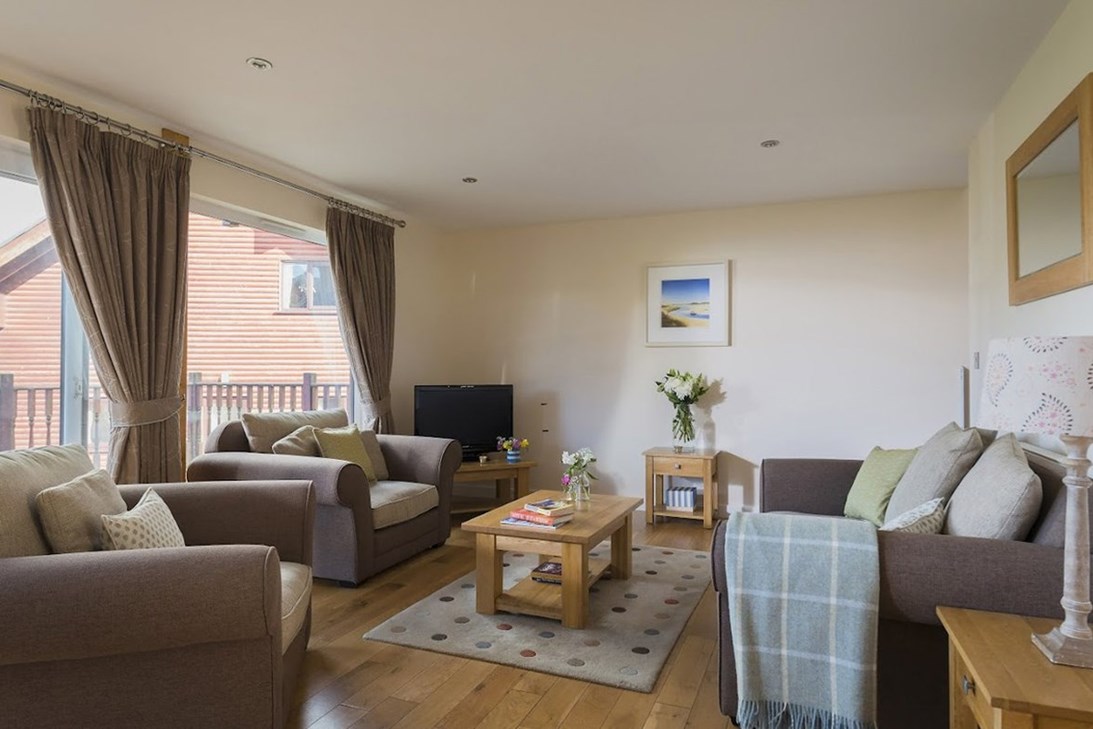 With open plan living, our Superior Wooden Lodge's are the ideal base for your family escape.
---
Welcome to the Indulgent Wooden Lodge at Retallack Resort, Cornwall, where luxury and style come together in perfect harmony. If you're seeking the ideal destination to gather friends or family – or perhaps both – look no further. This lavish lodge offers ample space for everyone, ensuring an unforgettable and extra-special holiday.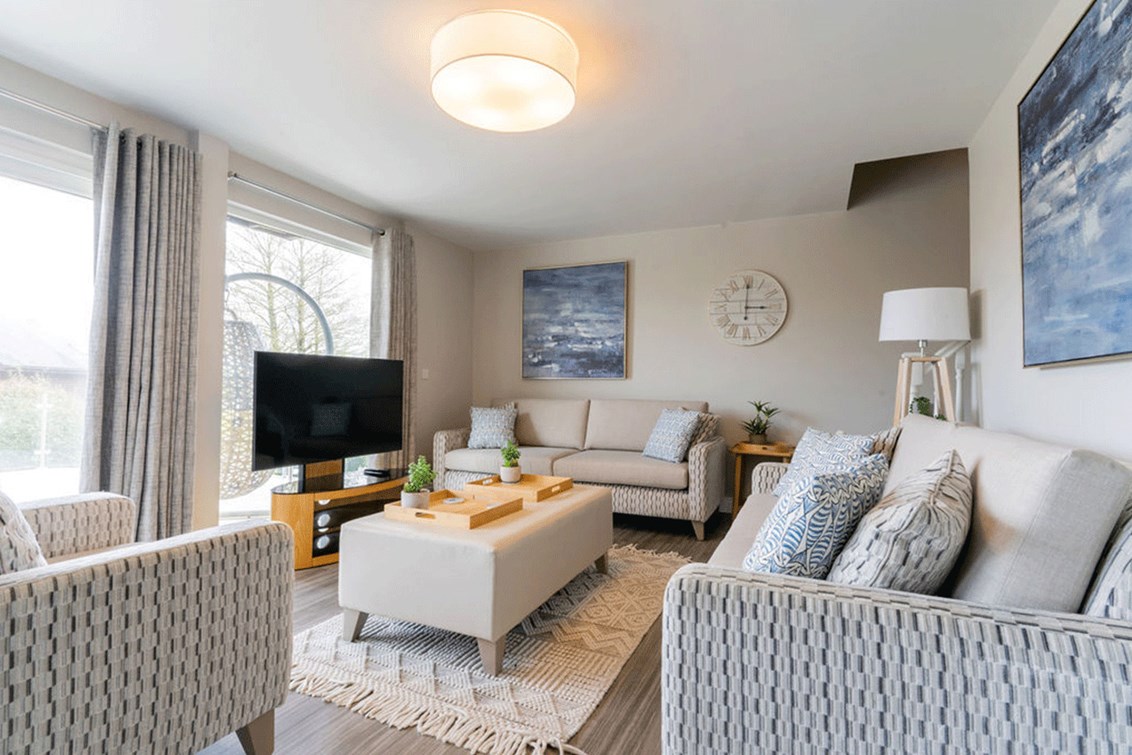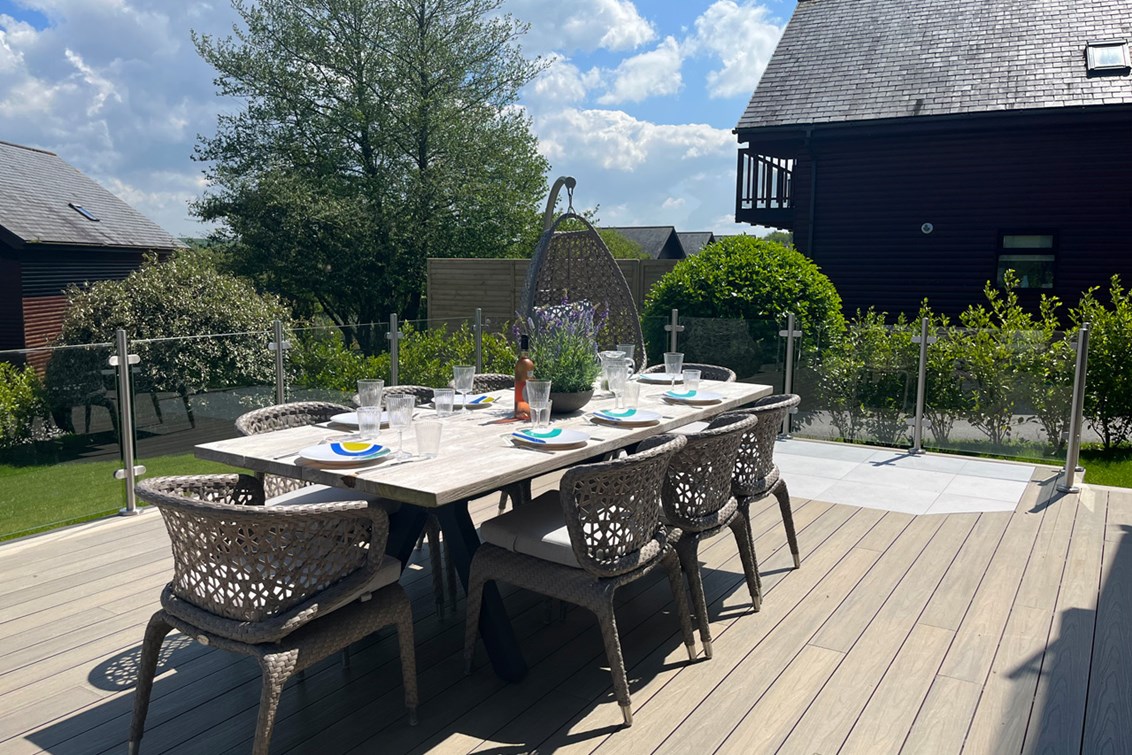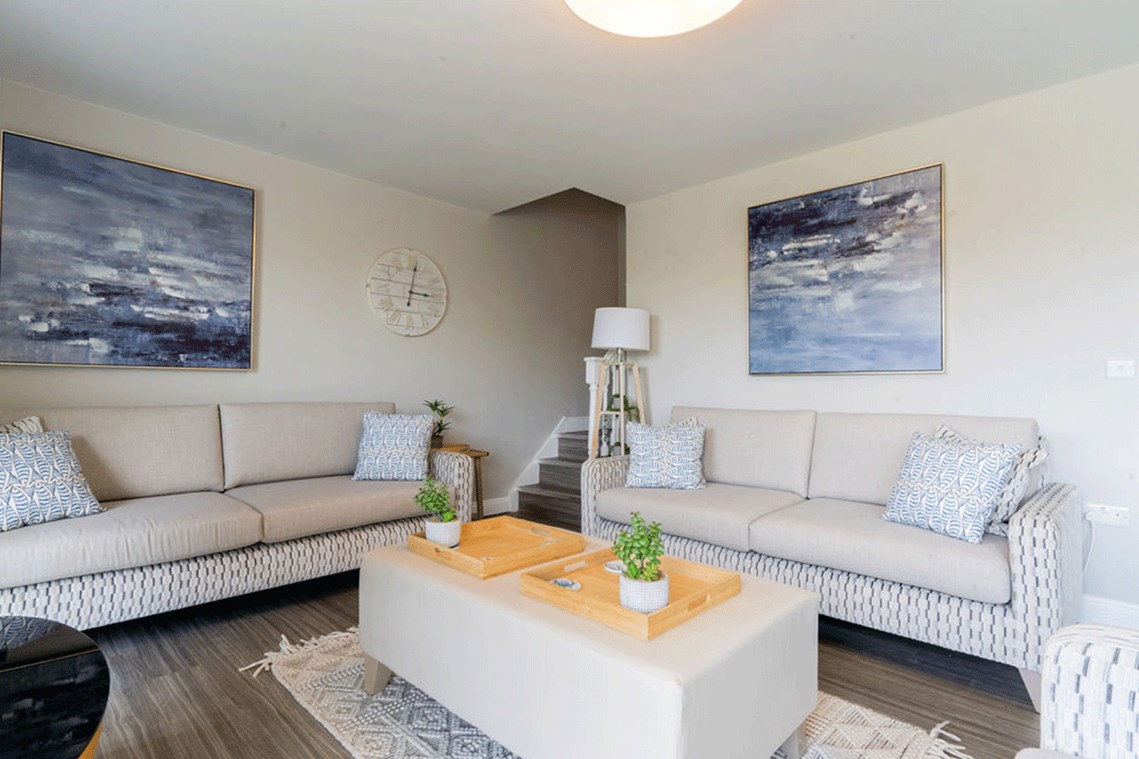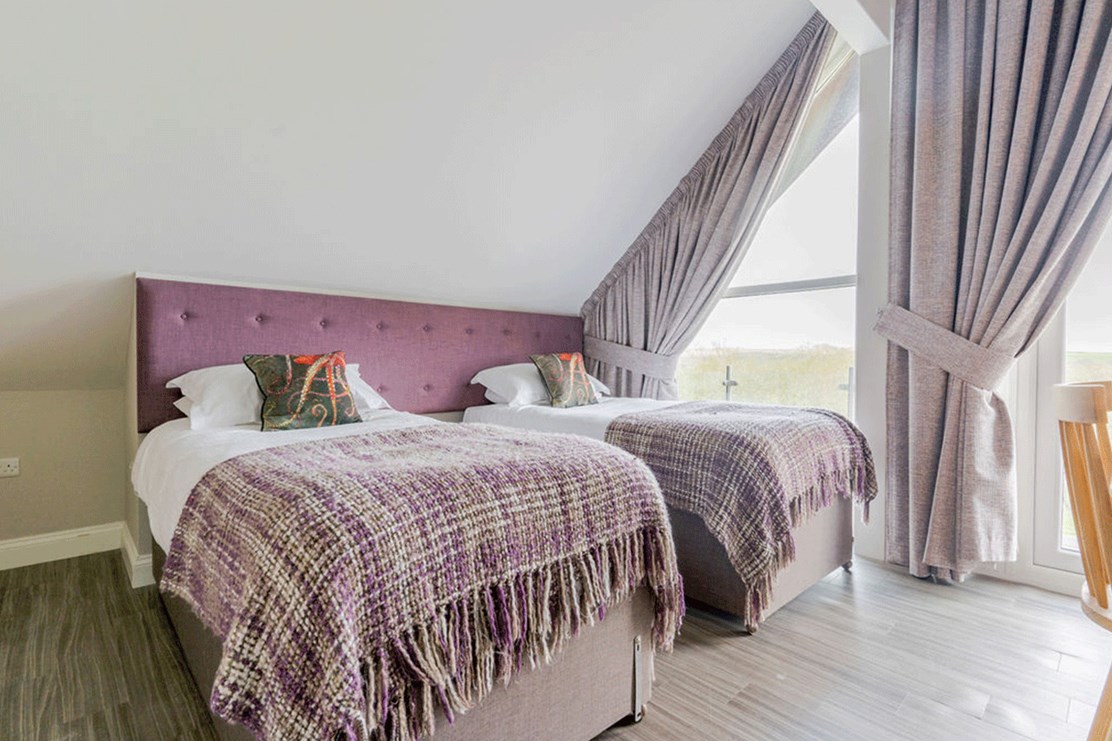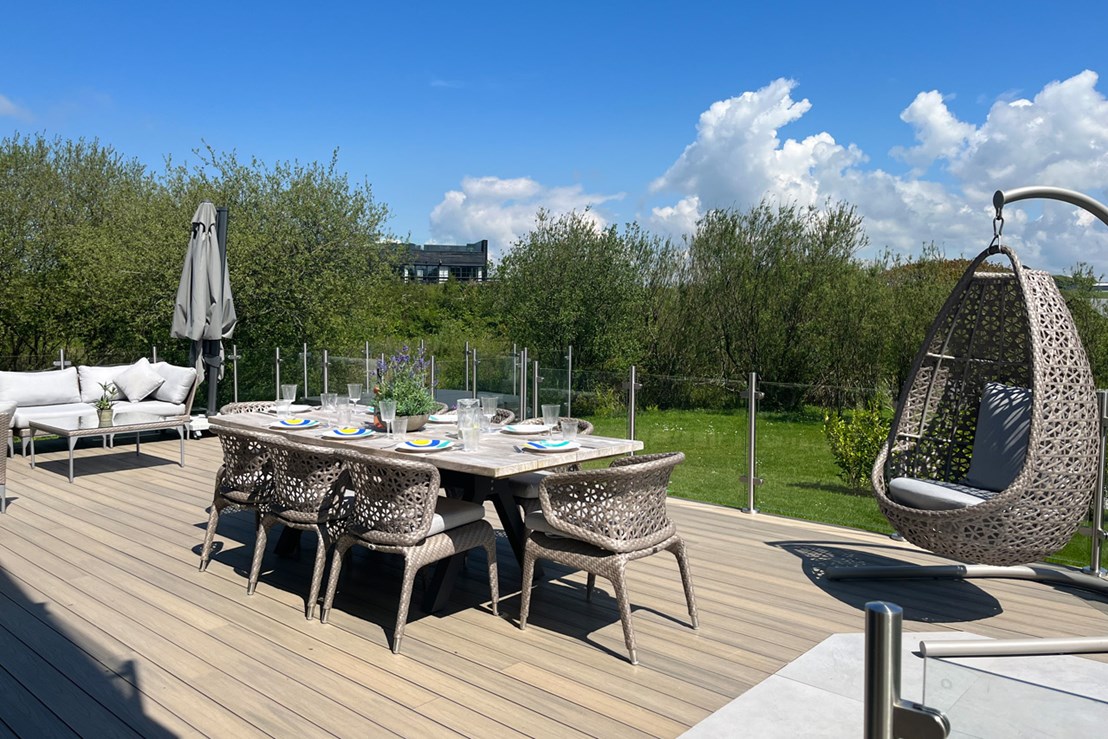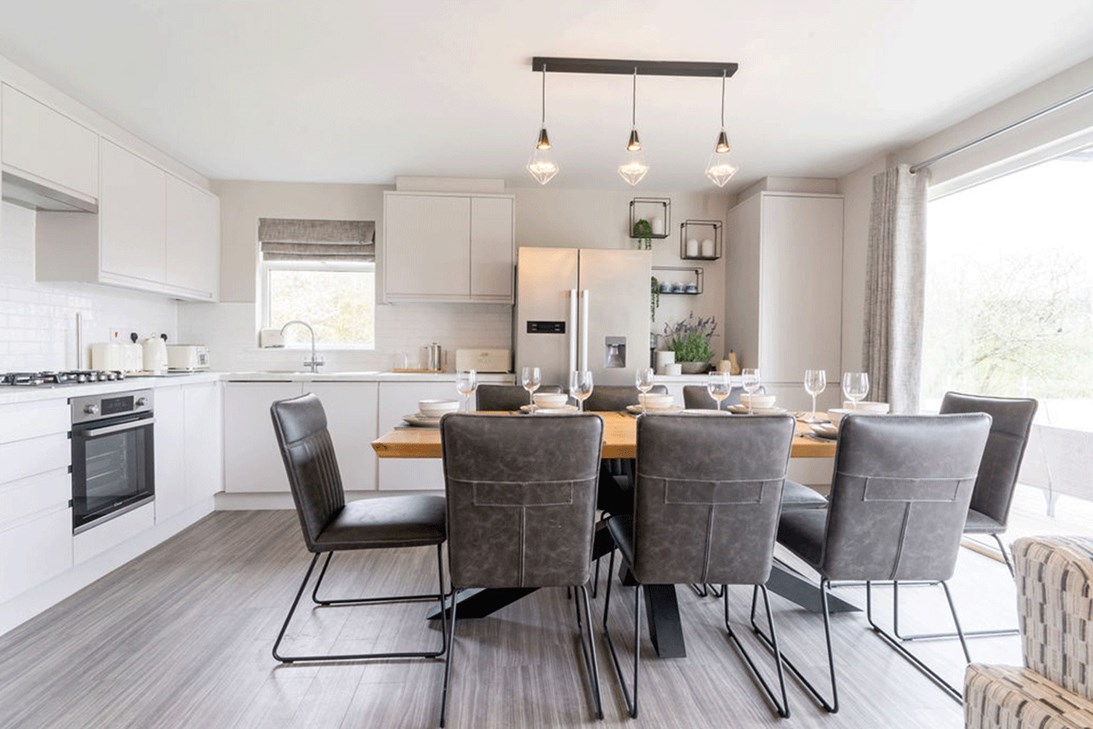 With meticulously crafted details and luxurious amenities!
---
YOU MAY ALSO LIKE TO TAKE A PEEK AT...
ROOF TERRACE BARN
Our most exclusive barns offer a truly exceptional stay, featuring stylish interiors, and 360 panoramic views of the stunning Cornish countryside from the comfort of your own roof top terrace.
BARNHOUSE
Our beautiful Barnhouses exude modern elegance and offer an unparalleled holiday experience. The style begins with the open-plan design, boasting sleek living spaces, fully fitted kitchens and stylish dining areas.