CHRISTMAS AND NEW YEAR AT RETALLACK RESORT
Celebrate the magic of the holiday season with an unforgettable Christmas break at Retallack Resort, Cornwall. Our luxury escapes are designed to create cherished memories for all the family, couples, and large groups. From the moment you arrive, you'll be captivated by the warm and welcoming atmosphere, adorned with twinkling lights and festive decorations.
Spend your Christmas and NYE at Retallack Resort
Experience a Christmas extravagance at Retallack Resort, nestled near the enchanting Cornwall coast. This holiday season, elevate your festivities with a bespoke escape, brimming with exclusive themed activities, captivating entertainment, and delicious food and drink that will ignite the spirit of Christmas.

Activities & Entertainment
Treat yourself to an array of festive experiences and activities! Immerse yourself in a world of refined Christmas crafts, decoration stations, crafting letters to Santa and a visit to Santa's exclusive workshop. Prepare to be enchanted as Santa's majestic reindeer's make a special appearance, and delight your palate with the finest confections crafted from Mrs. Claus' cookbook.
Download entertainment guide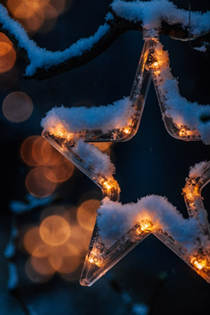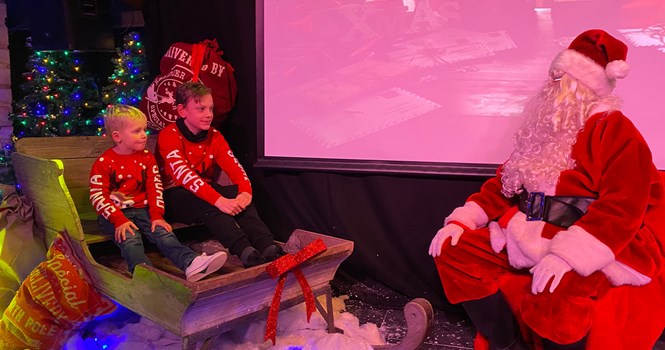 Book your stay now
Embrace the magic of Cornwall this Christmas season, where luxury meets holiday splendor, only at Retallack Resort. Book your stay now and create cherished memories that will linger long after the holiday lights have dimmed.
BOOK NOW
---
NEW YEARS EVE
Kick off 2024 with a warm welcome drink and lively entertainment at The Lookout Bar and Eatery. Enjoy live performances from talented guest artists and dance to the tunes spun by our DJ until the clock hits midnight. We'll be serving a reduced menu in the daytime before our party kicks off, not included in the ticket price. Booking a table is recommended.
---
PERFECT FOR LARGE GROUPS
Large groups can gather together in our spacious and well-appointed accommodations, where the spirit of togetherness thrives. From our stunning Barnhouses to our 6 bedroom Lakehouses, our resort offers ample space for everyone to relax and enjoy the festivities.
ROMANTIC COUPLE BREAKS
Couples looking for a romantic escape will find the perfect setting at Retallack Resort. Stroll hand in hand through our scenic grounds, adorned with breathtaking winter scenery. Enjoy intimate dinners with our talented chefs preparing a sumptuous feast that will tantalize your taste buds.
EXPLORE ACCOMMODATION OPTIONS

PERFECT FOR ALL THE FAMILY
For families seeking a memorable getaway, our resort offers a range of activities and amenities that will keep everyone entertained. Little ones can meet Santa Claus himself and participate in exciting festive arts & crafts, while parents can relax and unwind in our luxurious spa facilities.
EXPLORE THINGS TO DO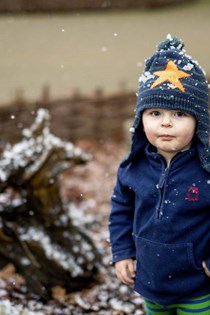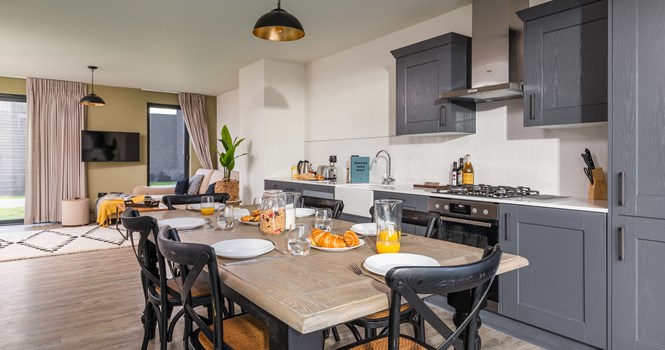 BOOK YOUR BREAK TODAY
Book your Christmas and New Year break at Retallack Resort, Cornwall today, and create cherished memories that will last a lifetime. Escape to luxury, indulge in holiday delights, and embrace the joy of the season with us...
BOOK NOW