Things do in Cornwall during Early Summer
Thinking of visiting the North Coast just before the summer? Congratulations, you've picked one of the best times of the year.  The holidays are cheaper, the days are longer, the weather always seems to be good and it's considerably quieter than peak season. It is the ideal time to bask in a sub-tropical paradise!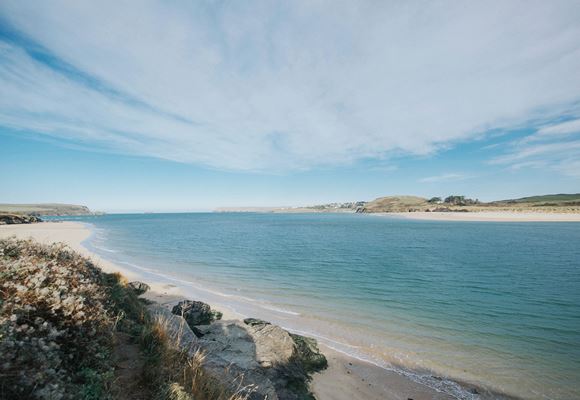 Beaches
Spoilt for choice
You don't have to wade through a crowd of people to get to the soft sand, and you don't have to embark on an expedition through "Windbreak City" just to take a quick dip in the sea. They're basically yours all just a short distance away from Retallack Resort. Enjoy the freedom!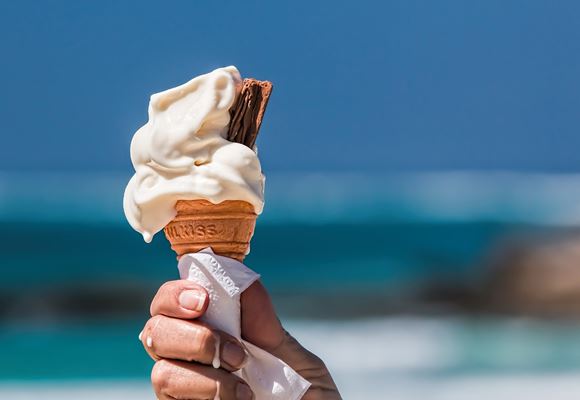 Culture
Experience Cornwall
Some of Cornwall's best things to do are hidden in the early summer season, Mevagissey Feast Week, The Royal Cornwall Show and the Rock Up and Sea family festival… There's a lot to squeeze in during your holiday and they'll give you a pretty solid Cornish experience.
Walks out
Walk and refresh
Don't get us wrong, walking is great, and as much as we enjoy the wet and wild scene of the winter months, there's something refreshing about meandering around in the sun. Cornwall has around 600 miles of coastline to enjoy, not including the moors, lakes, city, islands and rivers you might decide are worthy of exploration. Early summer is perfect for finding carpets of spring flowers in picturesque places.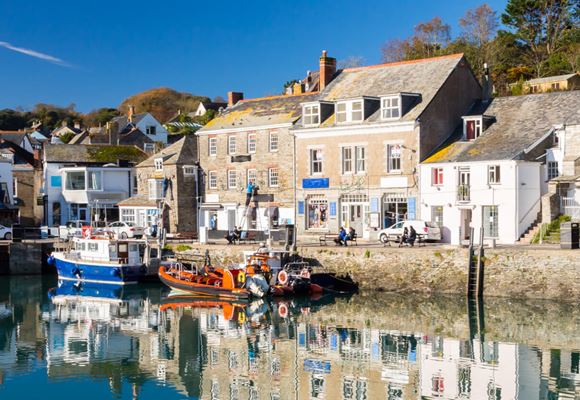 Pit stop
Have a nice quiet pint
Basically, the queues to the bar are a lot shorter this time of year, meaning you can find your favourite beach-side bar, grab a drink and relax for the entire day without that much hassle. Sit down, sip (repeat occasionally) and watch a majestic sun creep stealthily down the sky in an effervescent blaze of orange and purple. Perfect.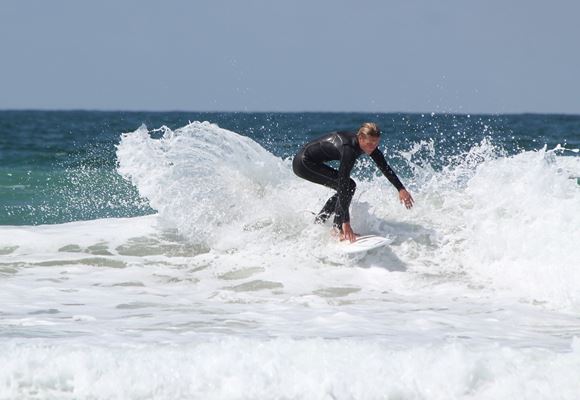 Surf all day long
Good fun for all
Chances are, if this is your first time to Cornwall or the hundredth, most people would state surfing as one of the things they want to do. Picking the early summer season is a great way to get a start on surfing, with warmer waters and fewer people to bump into, it's good for the experienced and the newbies.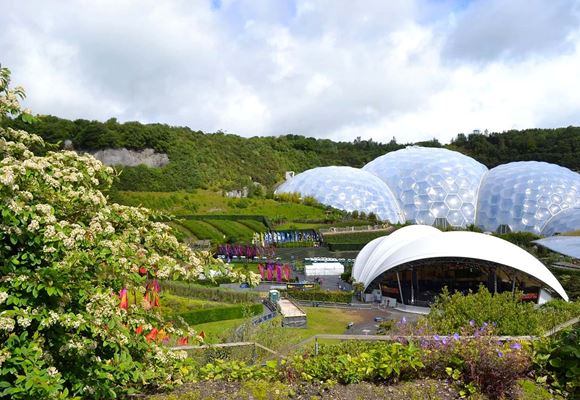 Explore
Visit the local area
Lose hours wandering through picturesque seaside towns (Padstow being our favourite) soaking up the laidback charm, visiting the popular local attractions nearby and sampling the best fish and chips, Cornwall has it all. From the stunning St. Michael's Mount to the beautiful global garden - The Eden Project you won't be shy of things to do during your Cornish break.